Life After Shut Down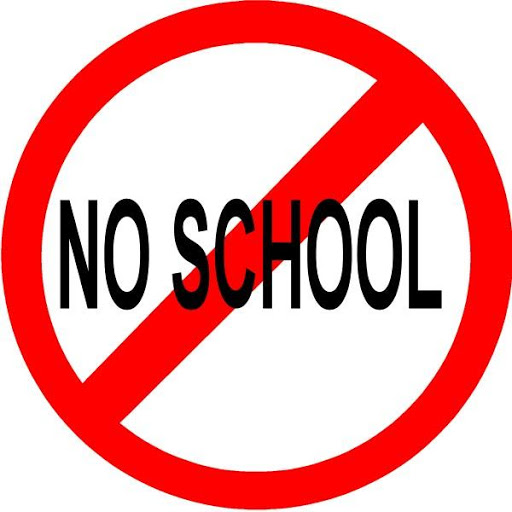 EDITORS NOTE: WHILE THE SCHOOL IS SHUTDOWN, THE TEAM AT THE DEVIL'S ADVOCATE WILL CONTINUE TO UPDATE THE CLASS WITH STORIES AND EDITORIALS ABOUT THE CONCERNS FACING THE STUDENTS OF LHS.
Many students of Leominster High School are having a tough time adjusting to the school's shut down that happened Monday, March 16th. Others are enjoying the time off.
Senior, Emilee Anderson, says she is taking the time off to "catch up on my school work and my sleep."
During the shutdown students were expected to do their work online, but as of Wednesday, March 18th, the superintendent Paula Deacon has stated that students won't be graded on any work given during the shutdown.
Senior, Jessica Rivera, says, "life has been amazing after the shutdown and I've actually been more productive when it comes to my everyday tasks at home and work." 
She isn't the only one who feels this way; many students have picked up more hours at their work to earn some extra money with their new found time. They are also staying safe.
While many seniors are glad they can relax during such a hectic time, many of them are disappointed at the thought of missing so much school and time with friends during their senior year.
Many await the decisions about prom and graduation due to COVID-19 as well, but they all hope it won't affect anything too much.
As new information comes in, the staff at The Devil's Advocate will keep you updated.