Spotlight on a Club: Black Heritage Club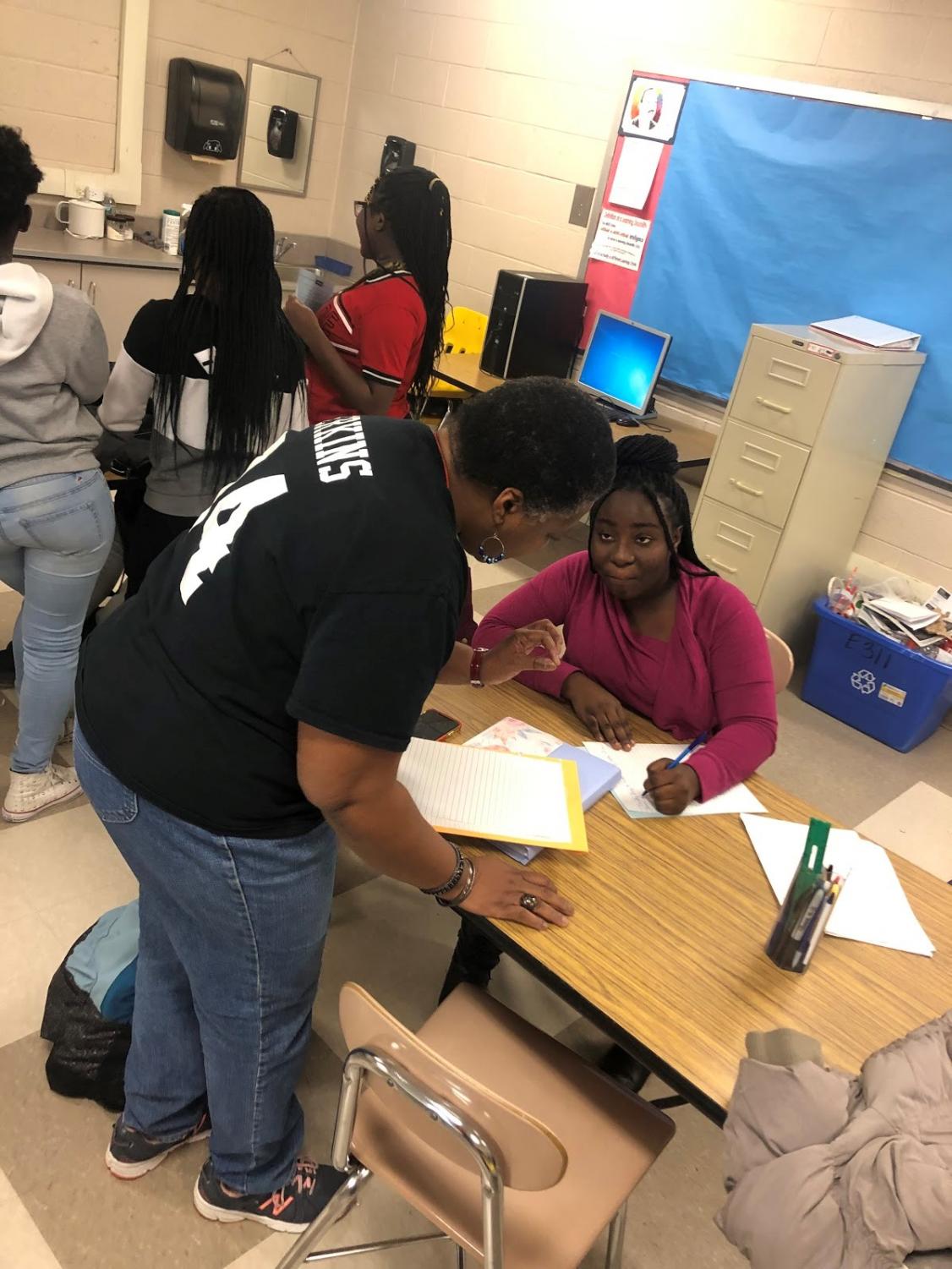 Black Heritage Club is a club at Leominster High School that provides all students with the opportunity to explore and celebrate the contribution of African American culture while having fun. 
LHS teacher Tracy Perkins serves as the club's advisor.
The Black Heritage Club has a variety of students who  immigrated to America from Africa at a young age including  LHS senior Hellen Muma. 
"Being an immigrant from Africa, the BHC feels like a place where I'm meant to belong," said Muma. "I connect with other students who share similar cultures and even languages. It's like a small family and I'm proud to be a part of it."
During meetings, members come together to discuss current topics, plan for upcoming events, and everyone's ideas are incorporated. Occasionally, they will watch movies and take after school trips to Entertainment Cinemas.  
LHS Junior Rebecca Maina said of the club  "It makes me feel united with other members in my community and I look forward to attending the meetings."
Every year, the students organize the Black Heritage Club Gala. The students arrange different performances which include a fashion show, dances, special guests, and a variety of inspirational speeches. At the end, everyone gathers in the cafe to enjoy dishes made by the students and the club's advisor.
"It's one of the essential venues for student leadership," said BHC Advisor Tracy Perkins. 
Black Heritage Club is always open to new members and meets every Friday at 2:30 in E311.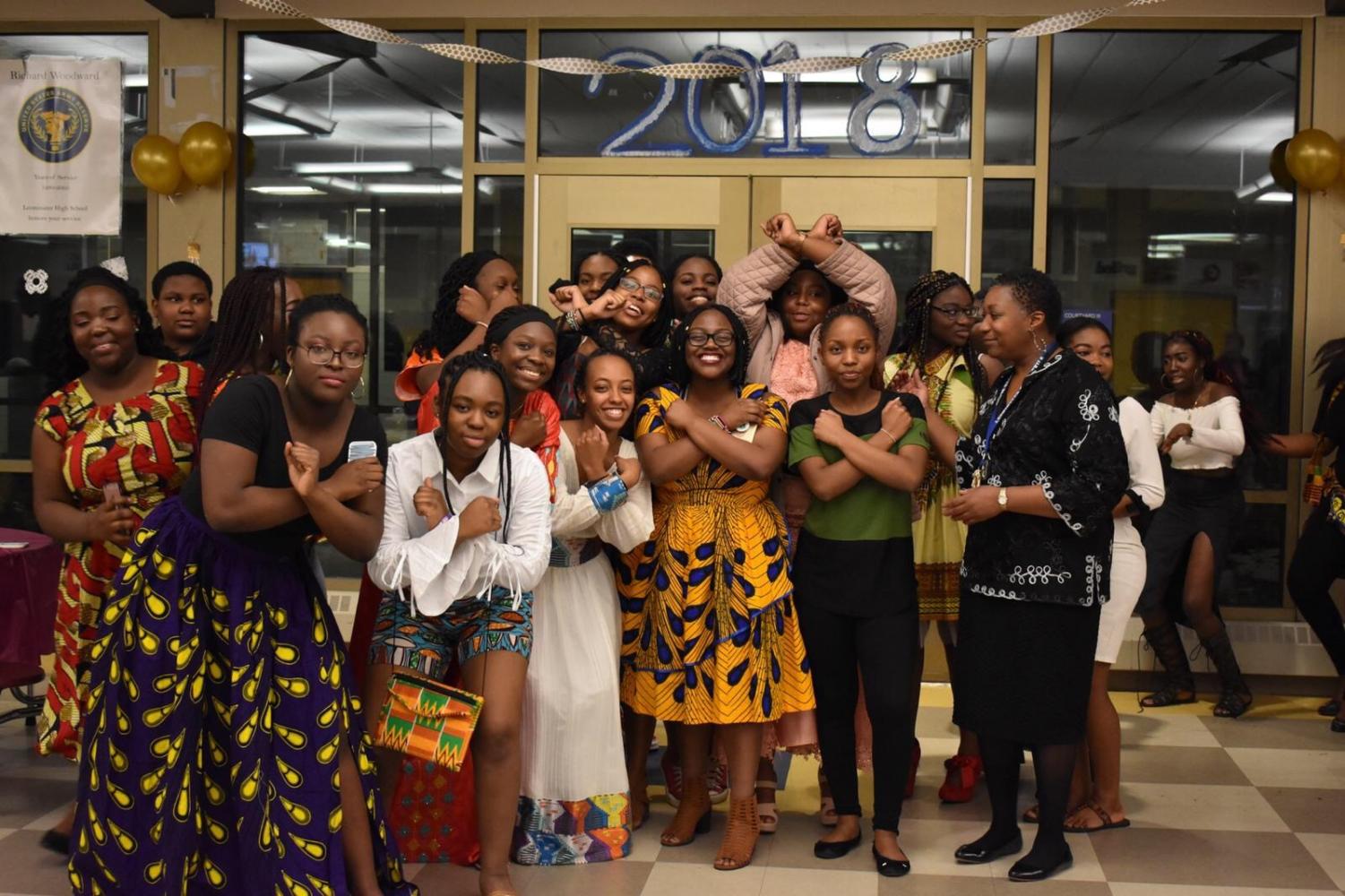 Last year's Black Heritage Club Gala