Electrical Shop Working To Protect LHS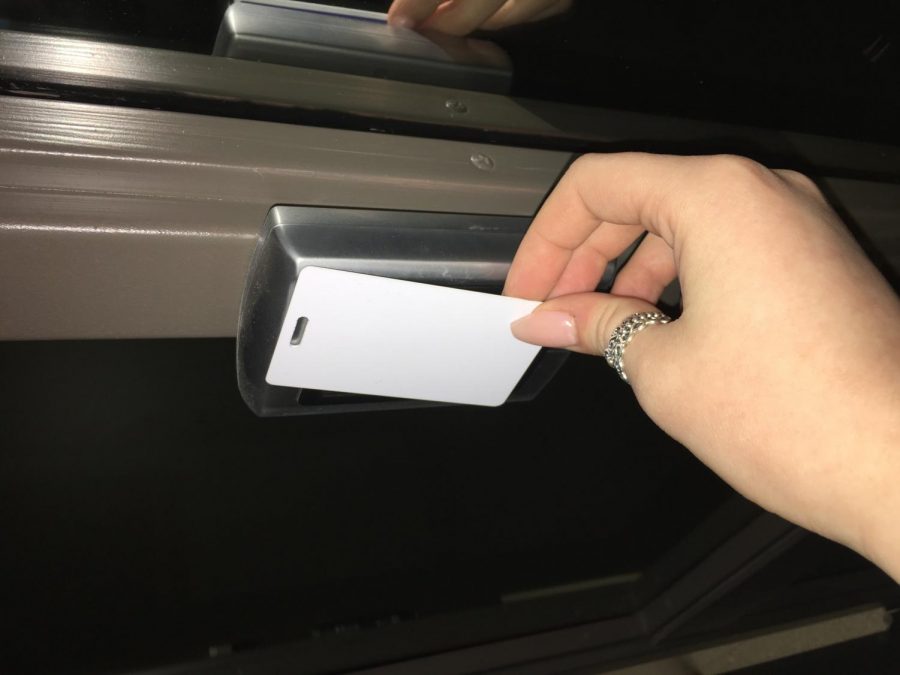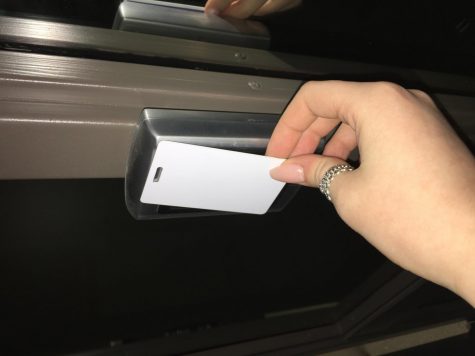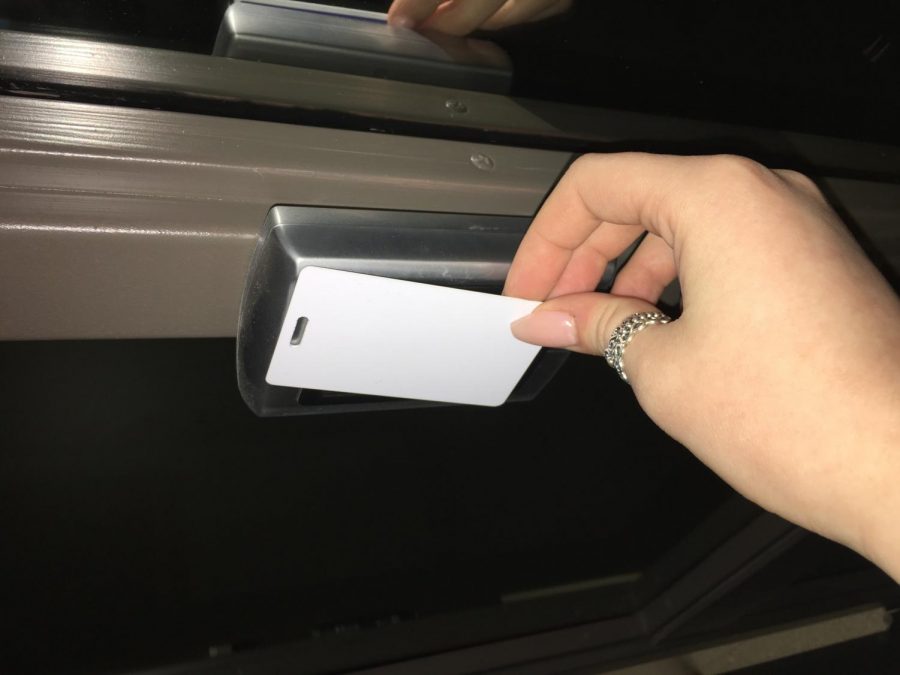 The electrical shop of Leominster's Center for Technical Education innovation is putting in a brand new security system for students and teachers.
There will be electronic locks on all doors at the high school and only access to three entrances, the main entrance, the flagpole entrance, and the main CTEi entrance.
"Everyone has to come in through those three doors and then at 7:30 we know that the building is secured," said CTEi Program Director Daniel Bachant.
Teachers and students will be required to have their student ID's on them at all times.  
"All you do is hold it up to the sensor that's on the wall outside the door and it'll unlock the door," said Bachant.
When somebody unlocks the door, the program will alert somebody inside the building saying which door is being unlocked and who unlocked it.
Bachant said that the "primary goal is, with all the shooting and things around the country, we don't want any opportunities for people to just walk in the building and get in here and… open fire"
LHS hopes to have the system complete before the end of this school year and if not then, by the beginning of next school year.