Editorial: Prom Night Safety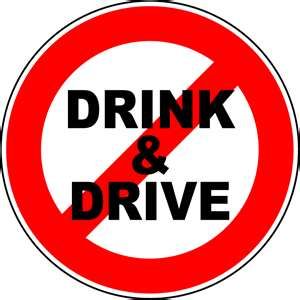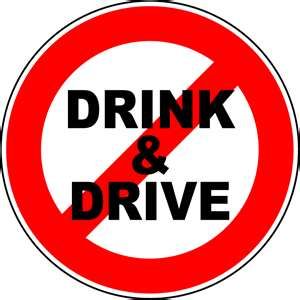 With senior prom on its fast approach in May, mostly everyone who plans on attending is worrying about what tux or dress to wear, who to go with, or what party they'll be attending.
This is all great fun, but we should all make sure to also take a more serious approach to prom night to ensure everyone's safety?
Underage drinking is illegal and I highly advise against it, but to be completely frank, it's impossible to expect everyone to follow the rules. Drunk driving is incredibly dangerous and it's important to know the risks involved with alcohol.
Everyday 29 people die in the United States in vehicle crashes that involve a drunk driver. That's a death every 50 minutes that could have been avoided by someone making a more responsible choice.
Additionally, according to the Pacific Institute for Research and Evaluation, the annual cost of alcohol related crashes comes to more than 132 billion dollars.
If you've had even one drink, you could be more impaired than you realize, so please everyone, it's better to be safe than sorry. Make the responsible decision and call an uber, taxi, or parent to pick you up from any parties you might be going to.
Prom night is a night you're supposed to remember for the rest of your lives, so let's make sure it's for all the right reasons.