Pop Smoke's Death and Its Impact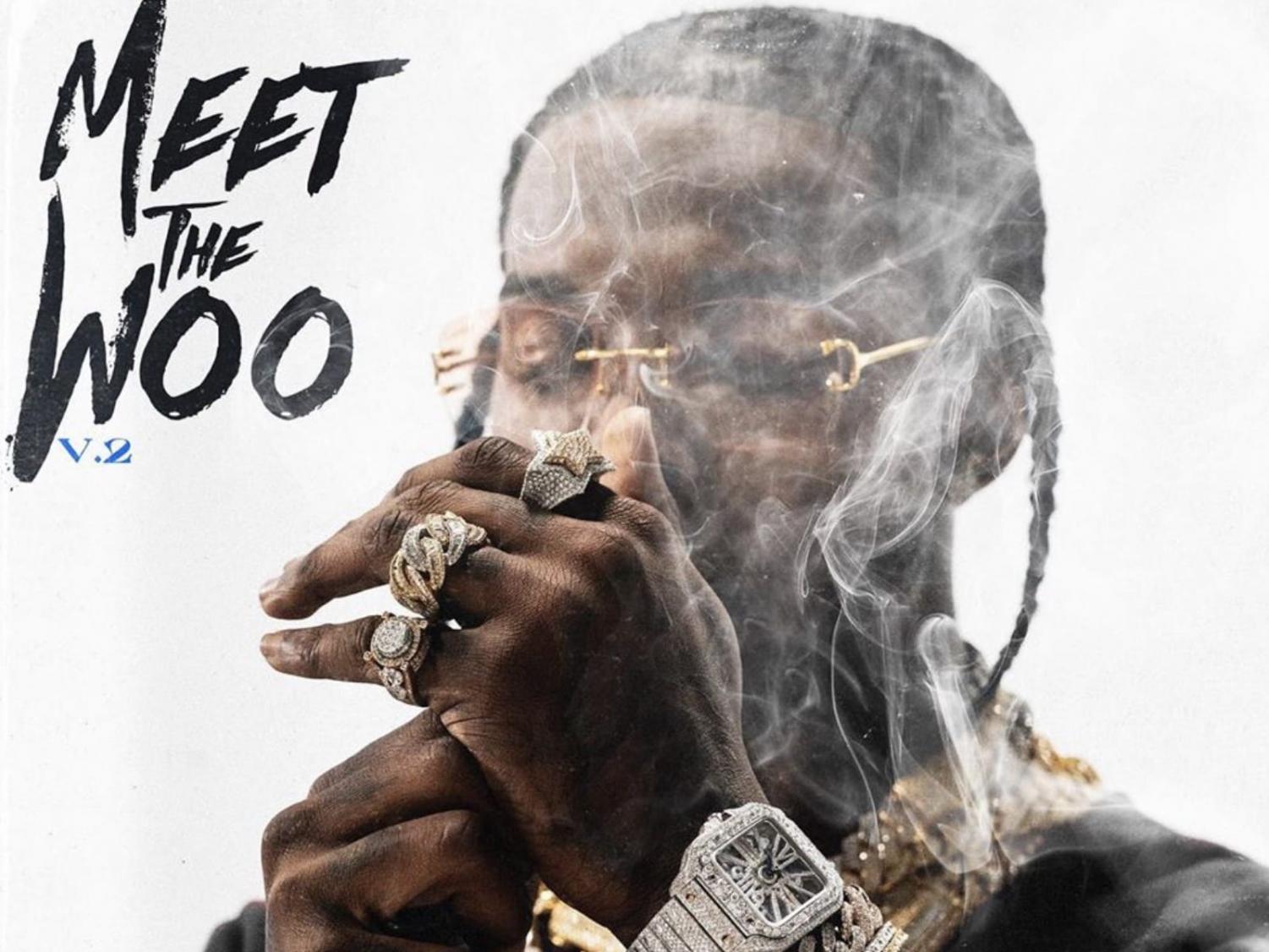 Rapper Bashar Barakah Jackson, known by his artist name "Pop Smoke", died at the age of 20 during a home invasion on Wednesday, February 19th, 2020. He was staying at his residence in the Hollywood Hills in California. 
Students in Leominster have been affected by his death tremendously. 
"I bump his music everyday" said Senior Dhillon Wilde, "In the morning, on my way to hockey, on my way to school, all the time." 
Varsity Basketball player Skylar Finnegan said "Personally I think Pop Smoke was the best new artist, whenever you're with friends it's really hype and fun."
Originally from New York, Pop Smoke was growing a legacy for modern day hip-hop. He recently dropped his mixtape, "Meet the Woo: Vol. 2". 
Pop Smokes fell under the prominent subgenre named "Drill" or "Grime". It's very popular in the United Kingdom, but made its way into the streets of New York in the past few years.
He recently signed under the Republic Records label along with the Victor Victor label.
In 2019, Pop Smoke released a single "Welcome to the Party'' which became a very popular anthem in rap music. He had a song titled "War" with 18 year old rapper Lil Tjay and was also featured on the song "Gatti" by JACKBOYS.
Pop Smoke leaves behind his flavorful discography that will impact the lives of the youth.