Keagan Brothers Graduate Class of 2020 Valedictorian and Salutatorian.
Leominster High School's 2020 class has dedicated students who are very strict about their grades.
Two students, Connor Casey and Keagan Casey, are the twin brothers who are 1st and 2nd in their class.
The two seniors are both AP students, and swimmers for the Greenwood National Swim Team. They swim at the Worcester Polytech pools — some days swimmingearly in the morning before school.
Connor Casey, Class of 2020 Valedictorian, goes to UMASS Medical School everyday after school and also on the weekends. He has been looking for an alternative therapy to treat cardiac arrhythmia.
Being Valedictorian is a very big accomplishment. Connor Casey was asked if he has felt a competition between himself and his brother for the valedictorian spot. "There has been a loose competition" he said. "It's all a numbers game, and understanding the weighting system leads me to be successful." 
Keagan Casey, Salutatorian, was asked if his dedication towards school affected other parts of his life. He said, "Of course, I'm more focused and have to have a better sense of time management."
The brothers were recently featured on WCVB Boston as part of their High Five segment.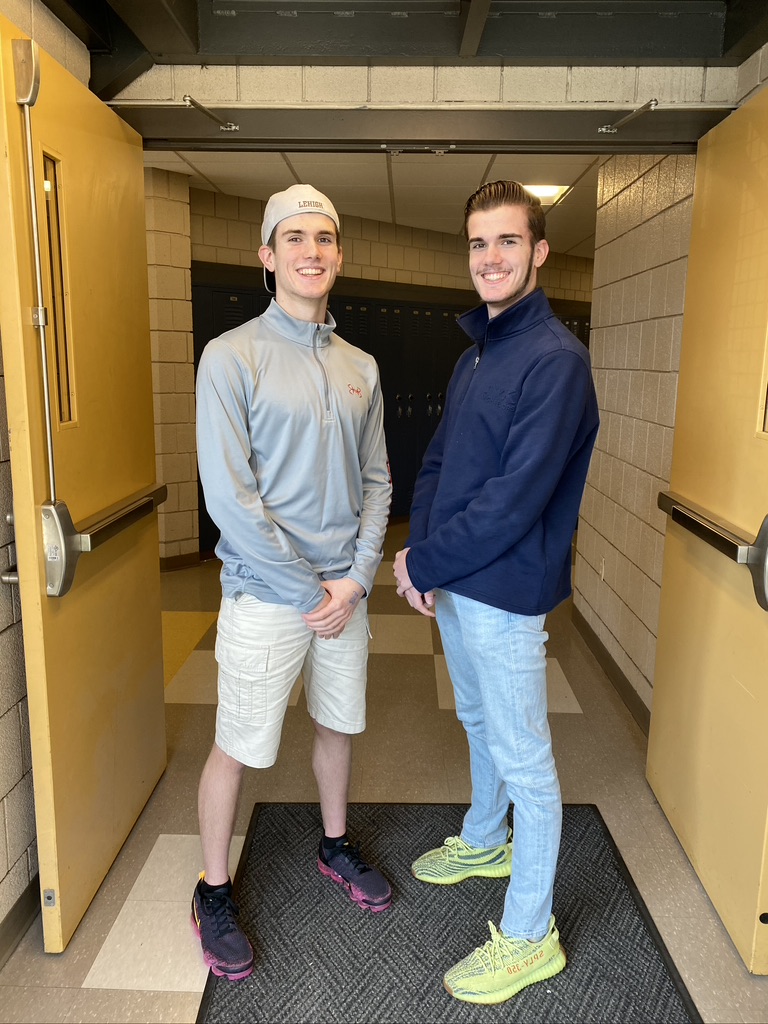 On Graduation Day June 6th,  the Casey twins will address their Valedictorian and Salutatorian speeches at Doyle Field.