LHS Boys Excel at Boy's State
Staff, Reporter
June 16, 2022
Leominster High School Juniors Nico Nevard and Matthew Cohen have both been honored during their trip to Boy's State this week.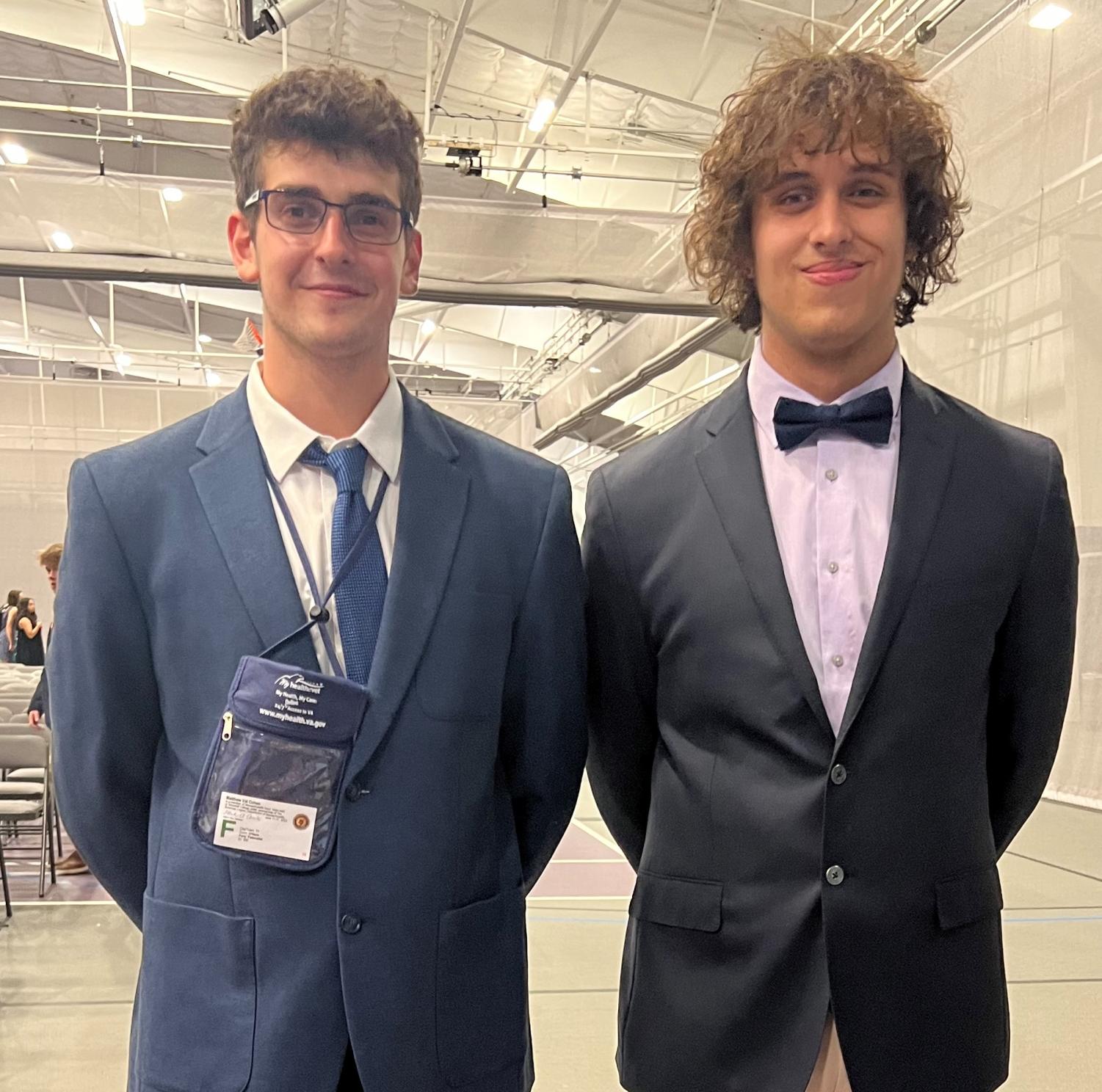 Matthew was elected as Secretary of State at Boy's State.
Nico was elected senator and will represent Massachusetts in Boy's Nation in Washington DC.
It is extremely rare that a high school has two students elected to such high positions.
Vice Principal Dave Bachant said "They represent everything that is good about Leominster public schools."
A complete  story from guest reporter, LHS junior and Boy's State attendee Minh Vu will be forthcoming.