Top 5 Christmas Gift Requests at LHS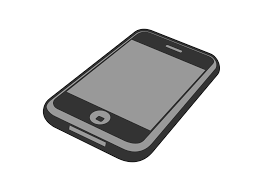 The Devil's Advocate interviewed a total of 22 students and found out the top five most wanted Christmas gifts this year (2022). Below are the results. 
Ugg slippers
Ugg shoes have been in trend several times and now they are back.. Or we guess considering the responses we got. The most popular specified responses we got were the "Tasman slipper" and "ultra mini boot". 
Nike apparel   
Nike apparel is seen all throughout the school, worn by both boys and girls. We got the responses "Nike sweatpants, Nike sweatshirts, Nike socks, Nike sports bag" and many different variations of Nike shoes. 
Money/gift cards

Next up is for the people that just can't decide, or are saving up for something. Money and gift cards are a good choice considering they can be used whenever. 
Sports equipment
           The 2nd most common response was sports equipment. With fall sports ending and winter sports beginning everyone needs new equipment.
And finally. the most requested gifts for the 2022 Holiday season are:
Apple products 
The most common response was an iPhone and iPhone air-pods. In this day and age, phones are a part of us and everyday life.. so it makes sense! Christmas is always a great excuse for a new phone. 
And there you have it, the 5 popular most wanted Christmas gifts at LHS 2022! We hope this helps give students some ideas or help parents shop.