Dr. Ayanna Thomas Visits Leominster High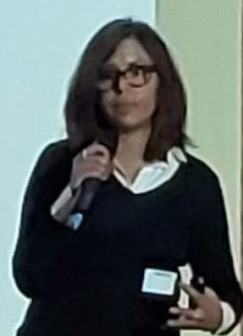 LEOMINSTER – On Thursday, January 12th, 2023, Dr. Ayanna Thomas came to Leominster High School to talk to students about her journey to becoming a professor and the Dean of Research for Arts and Sciences at Tufts University.
When LHS senior Ivy Sasu saw Dr. Thomas in Tufts's Jumbo magazine over the summer she felt inspired. From there, Ivy knew that she wanted Dr. Thomas to come to speak to the students of LHS.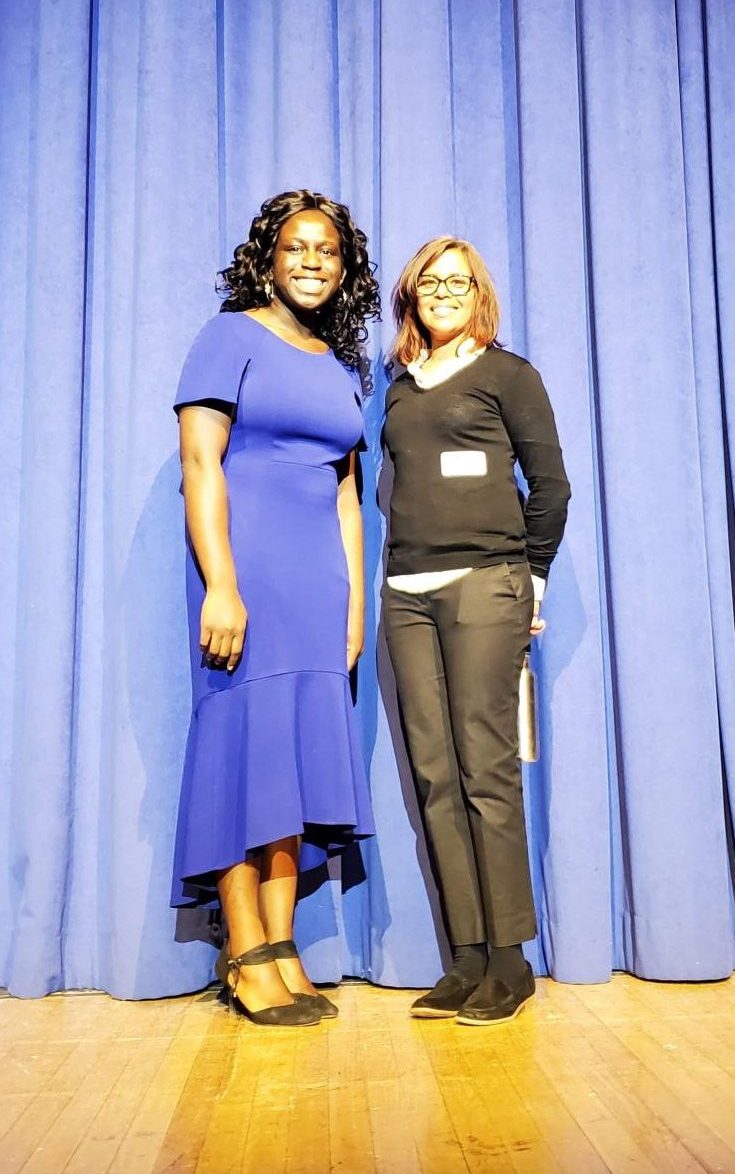 In her presentation, titled "From Brooklyn to Brains," Dr. Thomas spoke on her journey from a girl living in Brooklyn to becoming a professor at Tufts University.
When Dr. Thomas was 13, she was accepted to the Bronx School of Science leading her to an hour and 45-minute commute from her home in Brooklyn to school and back, but it was worth it.
From high school, she went to college where she read an article written by Suparna Rajaram that inspired her to go into psychology and memory.
After college, Dr. Thomas went to graduate school where she met her advisor, Dr. Elizabeth Loftus.
Later after graduate school, Dr. Thomas began working at Tufts University where she was been for the past 15 years.
At Tufts, Dr. Thomas looks at how the brain reacts when it inaccurately recalls information.
During the presentation, she had the students watch a video. The only instruction given was to count the white t-shirts.
After the video, she asked the students if they saw the theft that had taken place. Only one student did.
In the video, someone stole another person's bag, but only one person realized, and they didn't remember what the thief looked like.
Dr. Thomas said, "I love memory, it's so unreliable," and demonstrated its unreliability when students didn't remember the thief.
In another demonstration, Dr. Thomas had roughly 45 words flash on the screen. After the words were done flashing, she had students write down as many as they could remember. The most anyone remembered was about twenty words.
After her presentation, Dr. Thomas took some questions.
When asked what advice she had for students when test taking, she said to make yourself or have someone make you a practice test and take them every day.
She said retrieval practice and associations are good ways to remember.
Dr. Thomas also said to always advocate for yourself and to think about your supporters and keep them. She said that she is always available, and anyone can reach her at [email protected]