Salute to LHS Alum, KC Chief and Best Buddy Noah Gray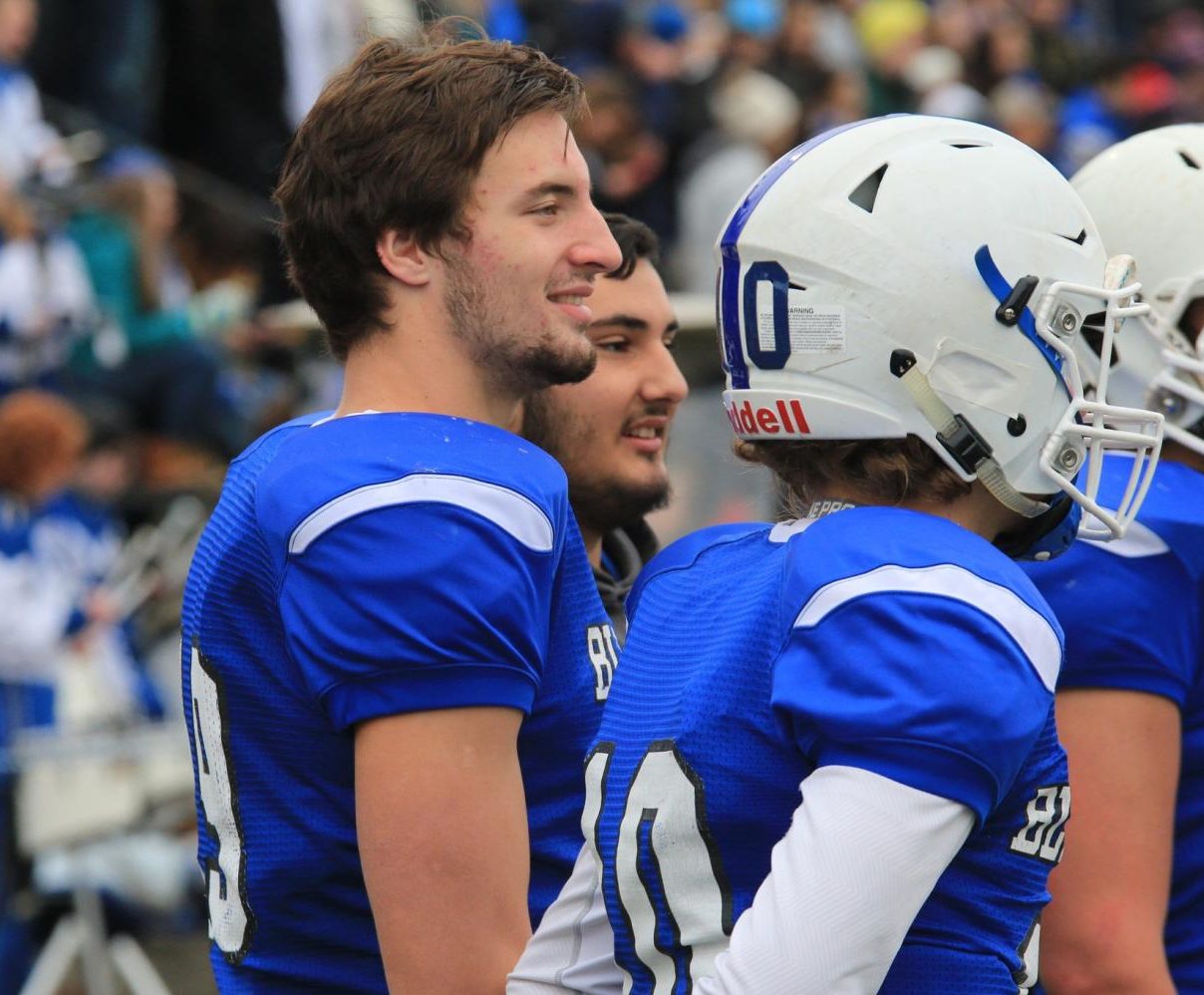 Although pro-football player Noah Gray graduated in 2017, from Leominster High School, his relevance here is heightened now more than ever. 
The NFL star will play in his first Super Bowl this Sunday, February 12, 2023, with the Kansas City Chiefs.
While Gray was a student at LHS he was a Life Skills mentor and also a part of the Best Buddies club. 
His best buddy from his senior year, Jason Cotoni, who still attends LHS through the Life Skills program, was especially excited to see the Chiefs beat the Bengals two weeks ago, advancing them to the Super Bowl.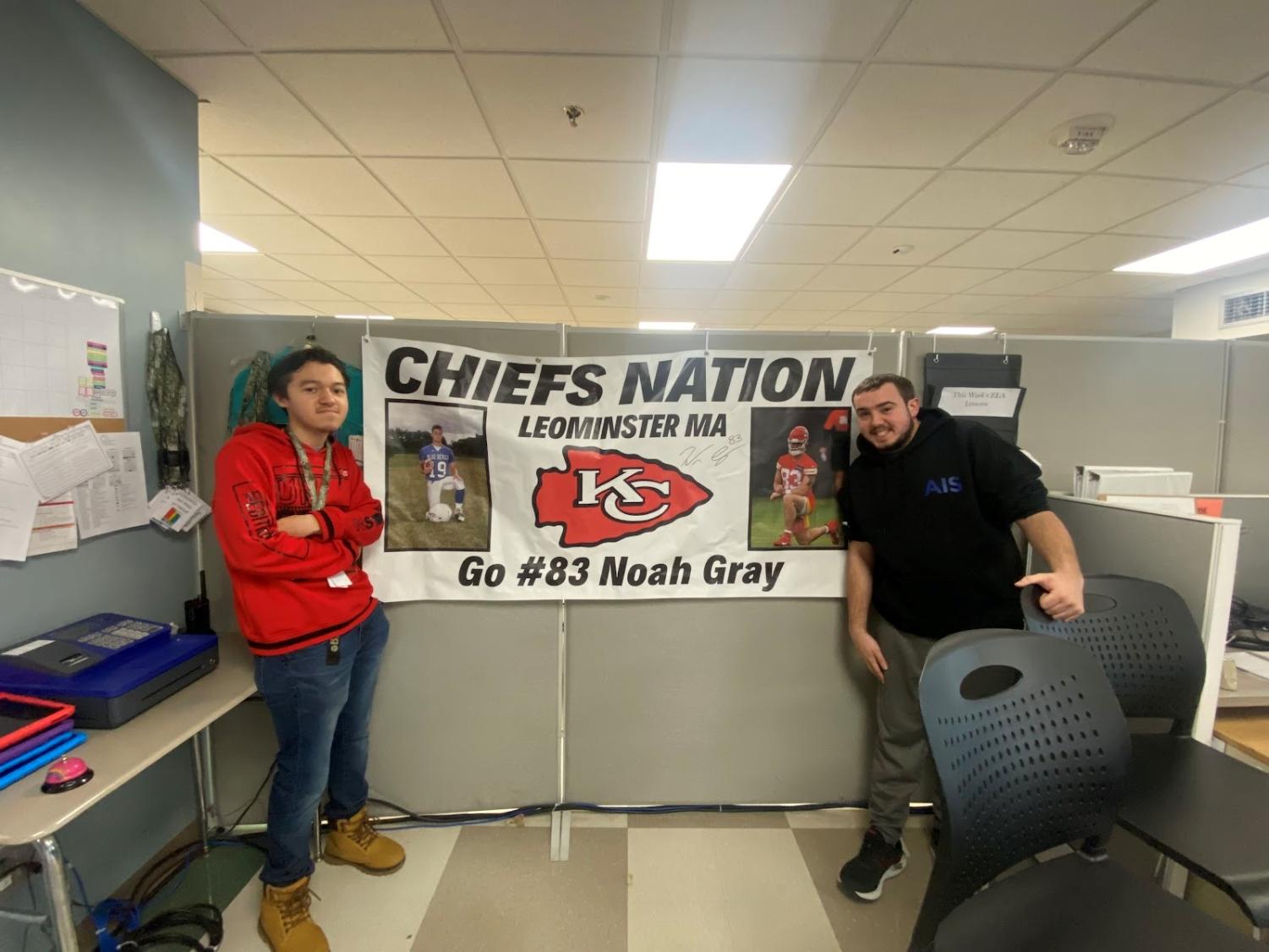 Jason tells us "It's awesome to have Noah in the Super Bowl! It's something I've been looking forward to since he was drafted by the Kansas City Chiefs! Noah was very good to me and he's an awesome human being. I'm wishing him the best of luck Sunday." 
Gray started playing wide receiver his freshman year of high school at LHS and switched to quarterback for his sophomore and junior year. However, senior year he was back at wide receiver.
Following graduation, he stayed a Blue Devil and committed to continuing his academic and football career at Duke University as a tight end.
Only 5 months after he graduated from Duke, Gray was drafted by the Chiefs in the fifth round of the 2021 NFL draft. 
For the past two years, Gray has been running a youth football camp in Leominster at Doyle Field, the very field he once played on.
He has and continues to make a remarkable impact on the community of Leominster as a whole and we wish him luck in the big game this weekend.