LHS Field Hockey Students Named to National Academic Squad
Staff, Reporter
February 12, 2023
Every year the National Field Hockey Coaches recognize the top performing student athletes in grades 11 and 12.
According to LHS Varsity Field Hockey Coach Katherine Phillips, "Of the 14 juniors and seniors on our roster from the Fall of 2022, 10 of them were chosen for the National Academic Squad with a GPA of 3.5 or higher, and 6 of those 10 were chosen as National Scholars of Distinction with a GPA of 3.9 or higher.:
The student athletes chosen are shown below.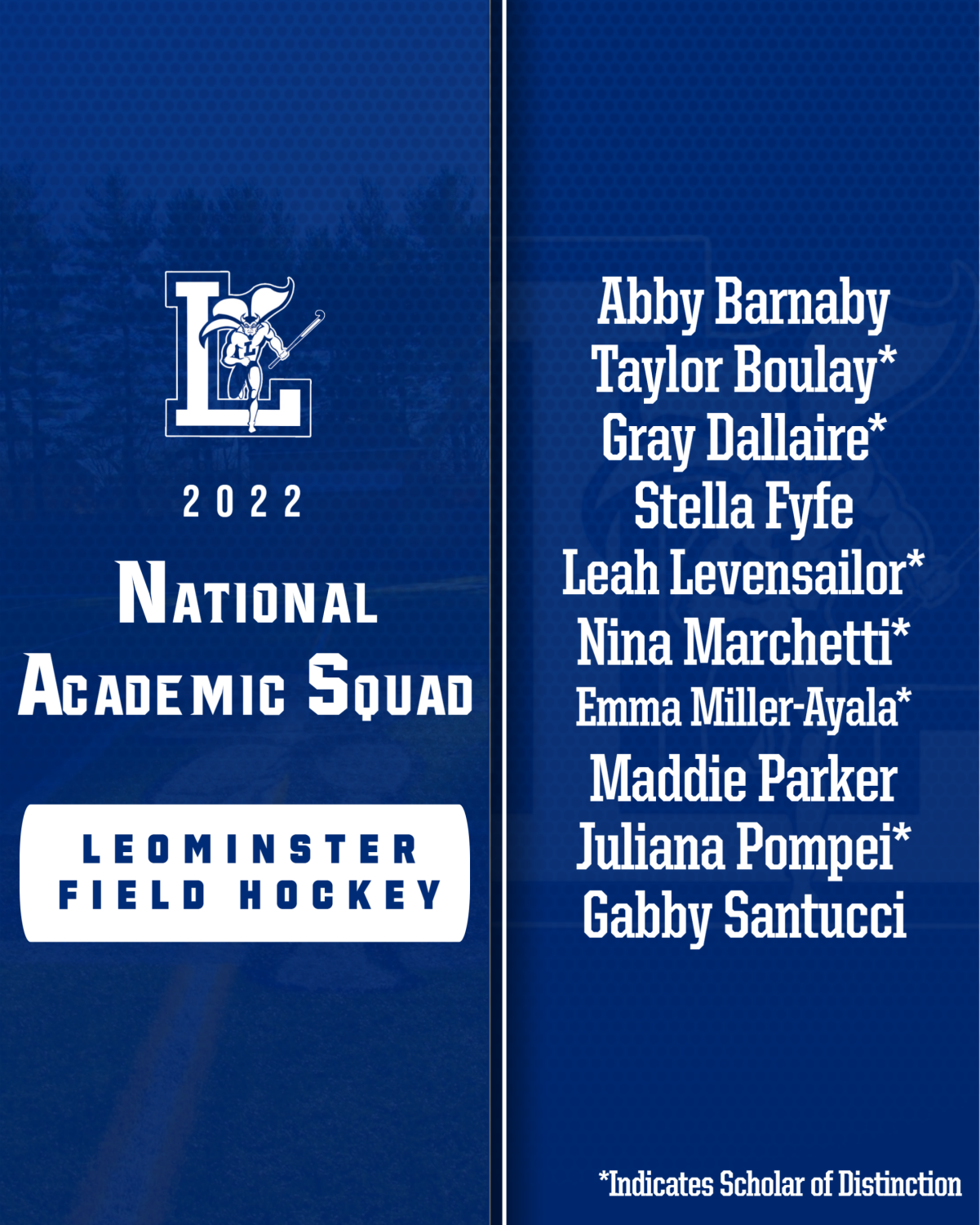 "They will each be receiving a certificate later in the year to acknowledge this accomplishment," said Coach Phillips. "We are so proud of them!"