When I Was 17 — Janelle Brunetti
The Devil's Advocate has a series called "When I Was 17".  We interview the staff  of LHS and see what they were like in high school. This installment, it is Leominster High School history teacher Janelle Brunetti. 
Janelle Brunetti is a History teacher at Leominster High School who teaches U.S. and Global History. In this installation of "When I was 17," the Devil's Advocate asked her to recall some of her high school and teenage memories.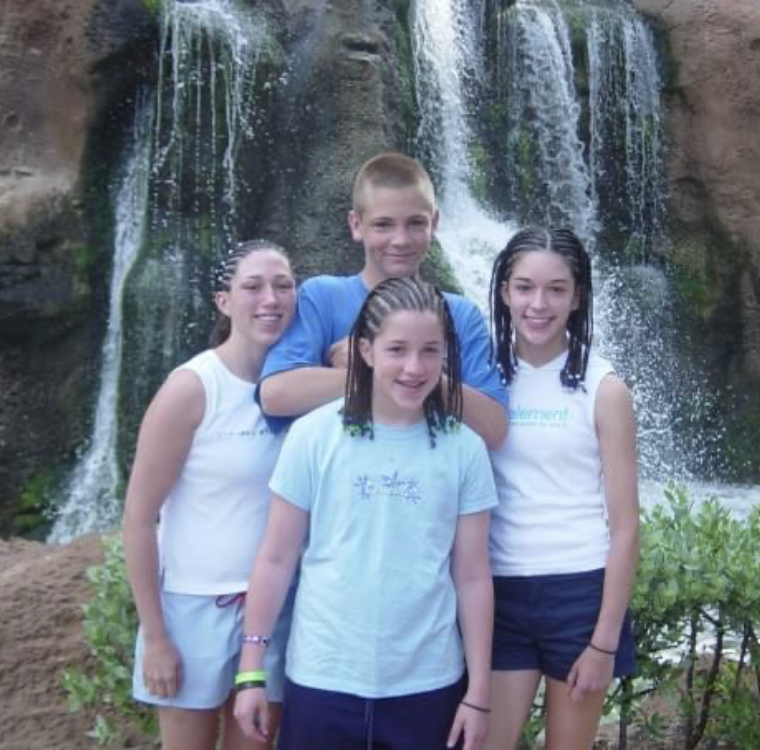 In her high school years, she attended Clinton High School in Clinton, Massachusetts.
She graduated in 2002 as the Valedictorian. She recalled the valedictory speech she had to give, saying, "It was fine… I was nervous, but I had given a couple of speeches before, so I was fine."
In school, her friends were all academic-minded as well. She remembers all of them being in the school's band together.
After school, she would coach gymnastics, a job she started at 14. She recalls some of her other jobs, like working at a video store, and being a lifeguard at both the Leominster and Clinton community pools, where she "enjoyed giving swimming lessons the most."
She also recalls the size difference between Clinton and Leominster High Schools, and how, "There were 14 kids in a class," in Clinton compared to the 20+ students that are usually in a LHS classroom.
"This school is huge… and I feel like it's impossible to know everyone – there's so many people!" She added , "I'm still surprised when I'm in the hallway and I see faces of kids I don't recognize."
When asked one thing she would tell her younger self, she responded, "I think (I would say) just not to put so much pressure on myself. I wanted to do well and wanted my family to be proud of me… not that they weren't, I just never felt like I was good enough"
Similarly, we asked her what she would say to a current LHS student, to which she responded, "Don't be in a rush to leave."
She recalled her move to university and how different it was from high school; how many more people there were and how there was a much smaller sense of community.
"I didn't appreciate the time and support I had,"  in high school.
She concluded by emphasizing the sense of community in LHS, and how, "There's a lot of people who care and so many resources here, and I feel like sometimes students overlook that."