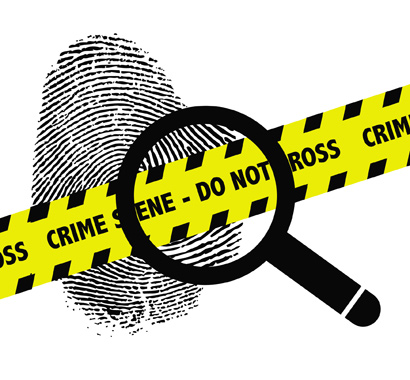 Have you ever wondered what goes on at a crime scene? What steps do investigators take to solve a crime? The science behind solving a crime?
If you are really interested in true crime and the science used to solve crimes, then I would recommend this class for you.
Forensic science is a full year class that is very popular and because of that, it's not easy to get into.
As a student in that class, I wouldn't recommend it if you are uncomfortable with blood or organs. 
LHS Junior Molly Welton,  said  "I think it's an intriguing class for people who are interested in the science behind solving a crime."  She added,  "I like the class, it's a great atmosphere and the material we are learning is really interesting."
If you are interested or thinking about taking the course, I would recommend talking to a student who has taken the class to make sure you really want to take the class. 
The class is a very interesting course and if you're interested in criminal justice, this would be a good class for you.