Class President Looks Back on Class of 2017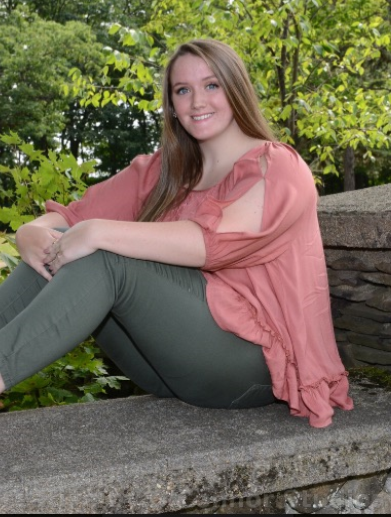 By Amanda Cassels — Senior Class President, Alivia Burns has been very involved in the activities carried out by this year's graduating class.
Alivia began her high school career as Class Treasurer. There, Alivia began to make her mark on the school.
During her sophomore year, Alivia and the Student Government managed to raise an unheard of $80,850 from one Wachusett Mountain fundraiser. Alivia noted this as her "greatest accomplishment while at LHS."
Going into Junior year, Alivia took over the title of Class President, making influential decisions that would make yearbooks, prom tickets, and other events more affordable for students.
"LHS has allowed me to become a better leader and listener throughout the many diverse programs and clubs
such as Health Occupations and Student Government," said Alivia.  Alivia persuades students to, "join a club because they can be the best way to make new friends and great memories." Alivia has been a member of Student Government and Student Council for the past four years. She will be attending Worcester State University in the fall as a part of the Occupational Therapy Program.  Along with leaving for college, she will also be leaving behind some of her favorite teachers, including Larissa Murphy, Melissa Tyburski, Jeanne Ordway, and — Phelps.  Alivia urges underclassmen to "get involved in [their] school and community…It's important to remember that high school isn't the end of the world."