Hurricane Maria Leaves Students Worried, Wondering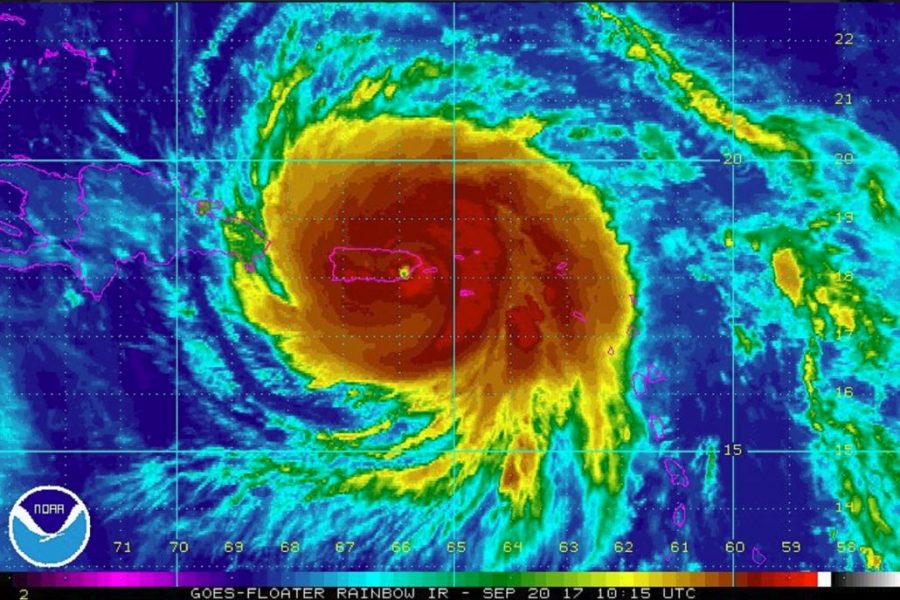 Rebecca Hess, Reporter
October 6, 2017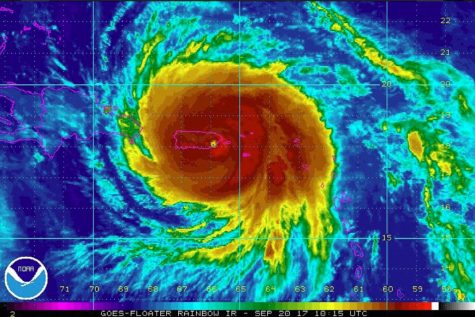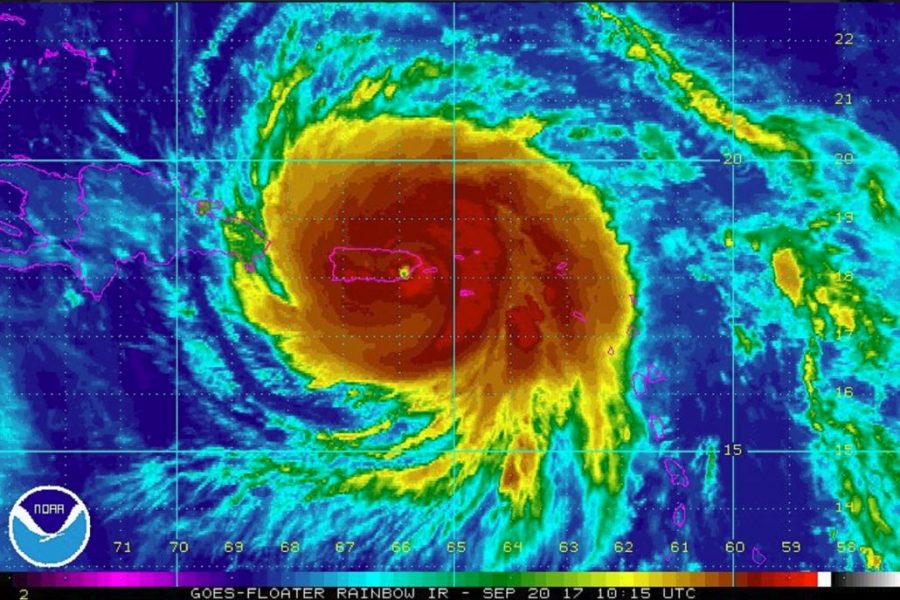 During late September, a Category 5 hurricane by the name of Maria formed in the Atlantic Ocean, causing an estimated $91 billion in damages and leaving the island of Puerto Rico 100% without power.
Though it may seem like a sad event to an island that's far away, it's a reality that affects many of the students here at LHS.
LHS has a very large Puerto Rican population. Many students have spent weeks unaware of the status of their family since the hurricane. Due to the lack of power on the island, many family and friends can not be reached. 
"My grandparents are coming up to live with me and my parents here because their house is destroyed," explained LHS senior Alondra Lopez.
"They're excited to come up here and stay, but they are obviously very upset that they are going to have to leave their home for good since it can't be rebuilt due to too much damage." 
Alondra is one of the lucky ones to have heard from her family. Some students still are waiting.
"I know so many people affected by this tragedy here at school," said LHS senior Andrew Baj. "I'm concerned for their families as well." 
"I think the Hurricane is so devastating to Puerto Rico because Jose hit then Maria did," said LHS senior Nadia Djan. "They didn't have enough time to recover as an island before they got hit again." 
Since the Hurricane hit, the death toll on the island continues to rise as the island still is without power and water in some areas. 
LHS expects to see more students from the island relocate to be with their families here in Leominster. The Devil's Advocate will bring you their stories.