Santa Comes to Leominster High
Hang on for a minute...we're trying to find some more stories you might like.
The holidays came early to LHS.
On Saturday, December 2, LHS's SkillsUSA held its annual Breakfast with Santa, complete with a meet and greet with the big man alongside a pancake breakfast and fun games to raise donations and bring in the Christmas spirit.
As LHS CTEi Culinary students served up stacks of pancakes and sausage, while children were treated to games like pin the nose on frosty and snowball toss.
The event kicked off at 9 A.M. and ran for two hours inside the high school's cafeteria.
Families were all smiles as the children made reindeer food, decorated ornaments, and even played musical chairs and sit down for story time.
"My favorite part about doing this is seeing all the cute little kids and working with them," said LHS senior Maly Lor who spent her time manning the ornament table.
On the other side of the cafeteria, with LHS senior Lucia Revetria, kids were able to color holidays pictures with crayons and markers.
In the middle of the cafeteria, Santa was around to take pictures with all the children, give them a candy cane, and get them into the holiday spirit.
LHS SkillsUSA Chapter President, senior Elizabeth O'Neil said her favorite part of the day was seeing kids get happy when they walk in and saw Santa for the first time.
It's safe to say the event definitely got Leominster into some holiday cheer.
SkillsUSA is a national organization that challenges students to excel in leadership, community service and their vocational shops.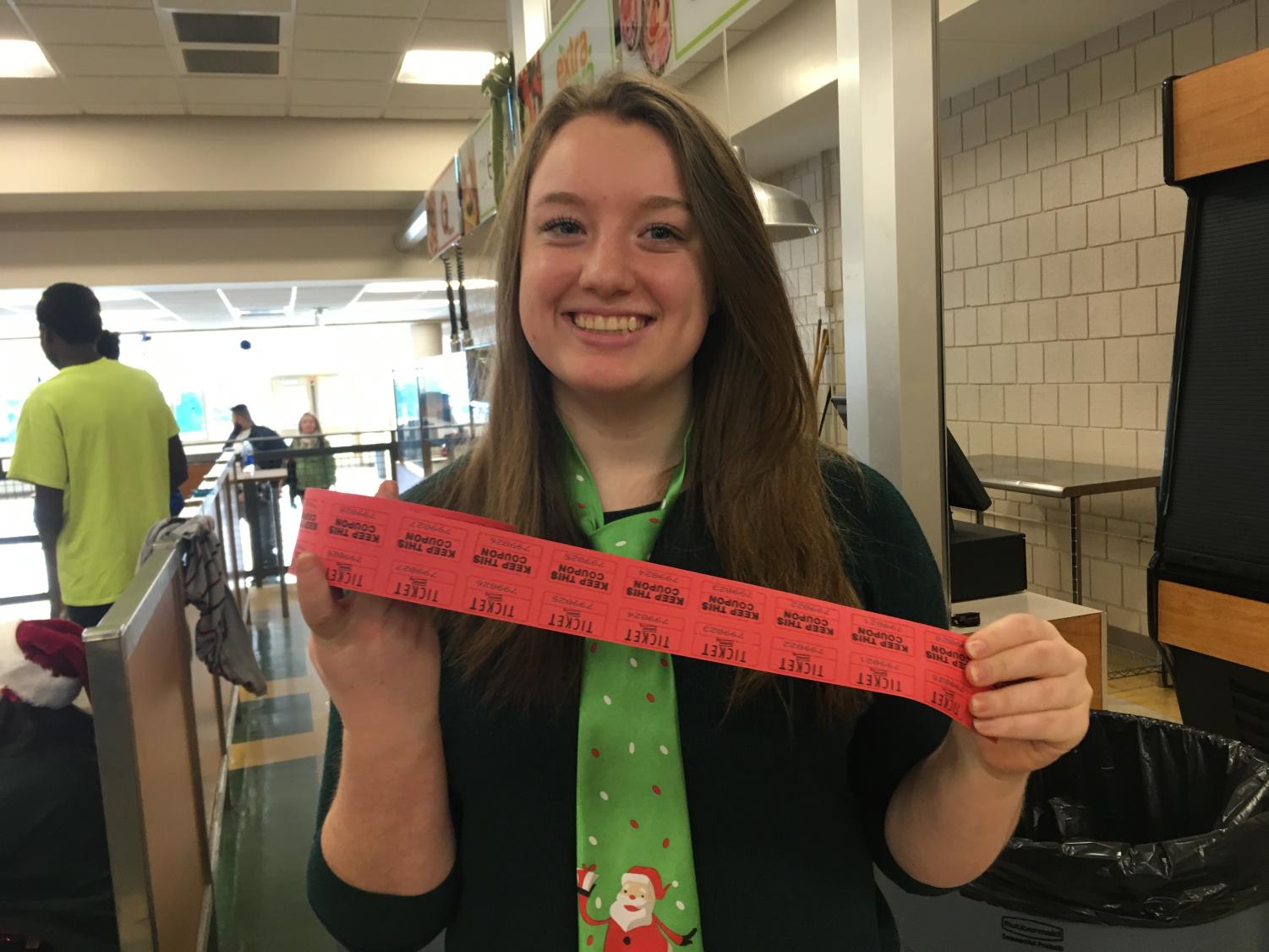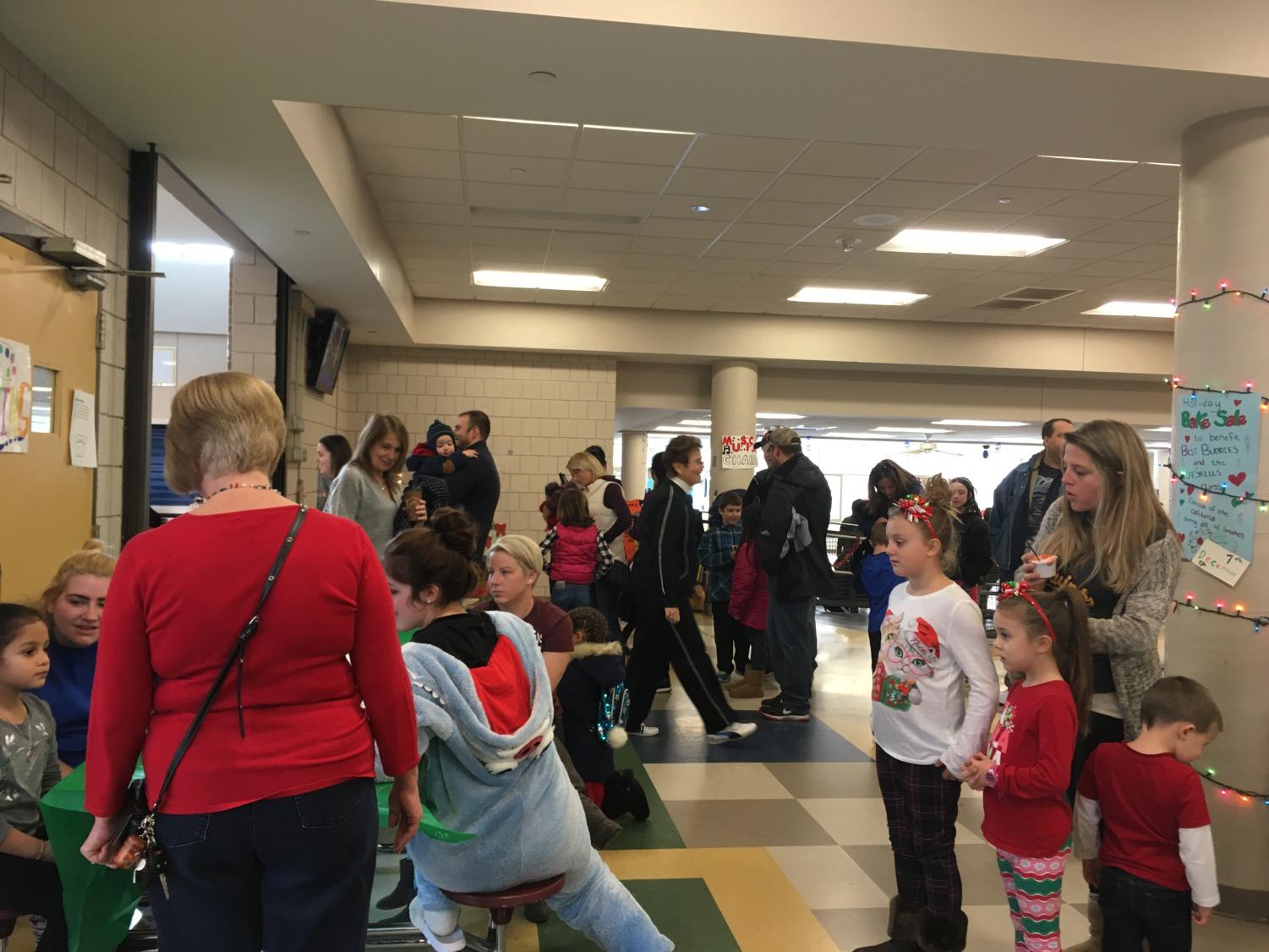 Children wait for face-painting. Photo by Rebecca Hess