EDITOR'S NOTE: This article is part of our continuing series "When I Was 17".
The Devil's Advocate has a series called "When I Was 17," where we interview the staff of LHS and see what they were like in high school. This issue is about Leominster High School gym teachers, Jeff Soulliere and Lee Beaulac.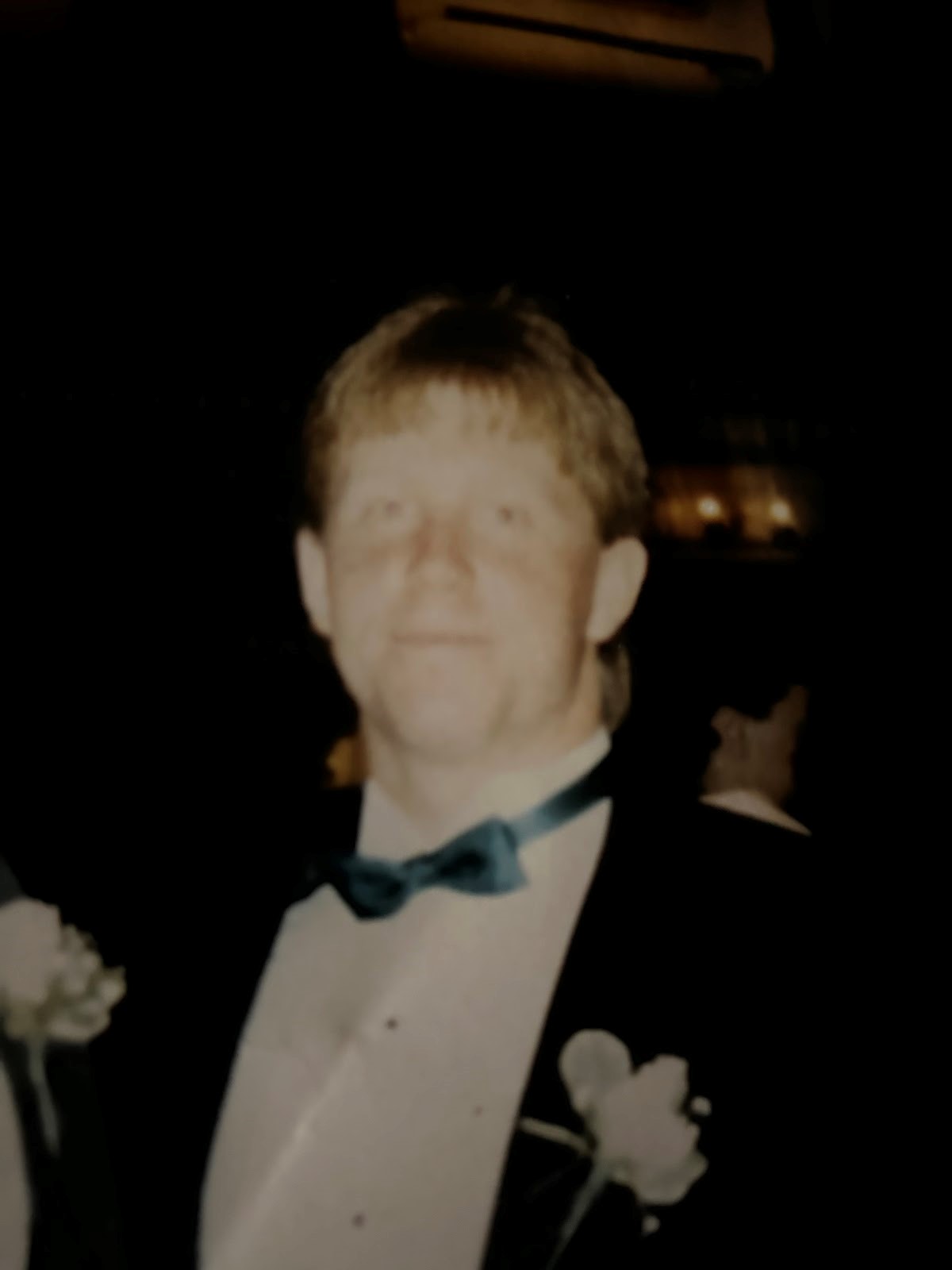 Jeff Soulliere attended Leominster High School when he was 17. He played on both the football and the baseball teams. He graduated in 1988, and said he was a very social person with lots of friends and life was "very good back then."
For fun, he remembers he would go to a drive-in movie theater, as well as Whalom, and to parties with his good friends.
At 17 he worked coaching a little league team with his neighbor who was the main coach. While he was coaching he realized how much he enjoyed it and wanted to make a career out of it. 
During the winter he worked at EJ Marrone's. He originally wanted the job because of a specific time he went to the restaurant with his parents, he saw a girl he thought was cute, so he got an application and started working with Julie, and then they eventually started dating. 
Coach Soulliere recalls his brother and sister both being in college when he was 17. He also had a German Shepard named Jackie.

At 17 Lee Beaulac attended Doherty High School in Worcester. She said this is where her accent that she is constantly harassed for by students is from .She played field hockey as well as softball and she graduated in 1996.
She was very social in high school, after being bullied in middle school. She was excited when she went to high school because her brother had recently graduated from her new school so she was decently known. 
When Coach Beaulac was 17, she took her driving test. She laughed as she told us that  she "shouldn't have passed."
Her first car was red, but she doesn't remember the type of car, but she remembers the windshield wipers went on for no reason.
Coach  Beaulac's best friend in high school was and still is her sister.  Coach was heart broken when her sister decided to go to a different college, 45 minutes away from Worcester. Later in life, they ended up having babies 3 days apart.
She attended 9 proms during her high school years, one of them being at St. John's prep.
If Coach Beaulac had the chance to tell her 17 year old self something she would say, "Lock in!".