STUDENTS AND TEACHERS SHARE THEIR FAVORITE HALLOWEEN TRADITIONS
With Halloween sneaking around the corner, the spookiest time of year is already here. The students and staff at Leominster High School are more than prepared to celebrate as they share their personal favorite Halloween traditions and candies!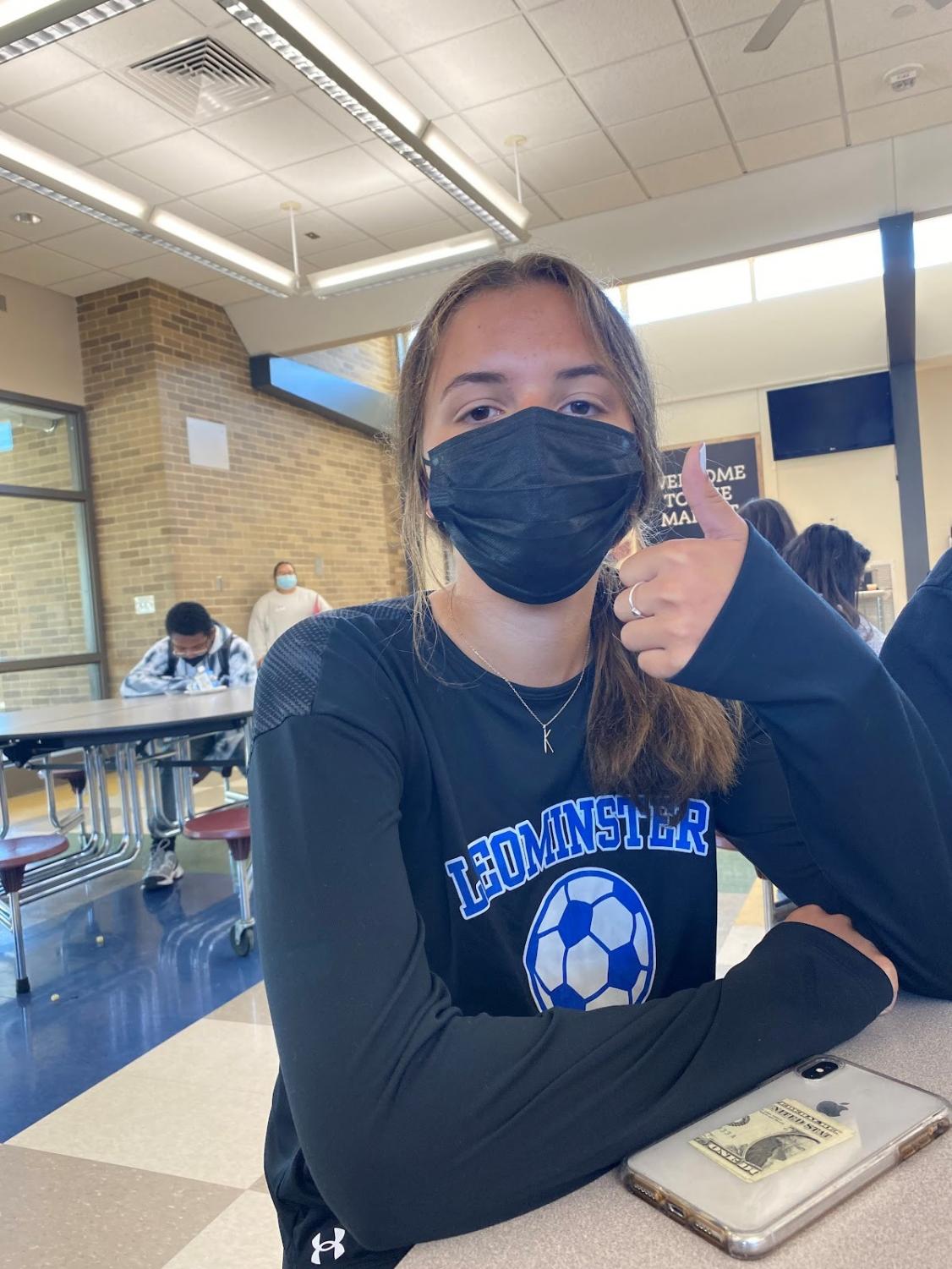 As a sophomore at Leominster High, Kyra is a student athlete who plays soccer. She says she has played soccer for 10 years, and plays for the high school team, FC Stars, and District Select.
When asked her favorite Halloween tradition, she said "My old friend group used to do group costumes every year for Halloween." Some of these costumes included, but were not limited to, M&M's and matching onesies.
Kyra said that Twix is her favorite Halloween candy because "there is a variety of tastes."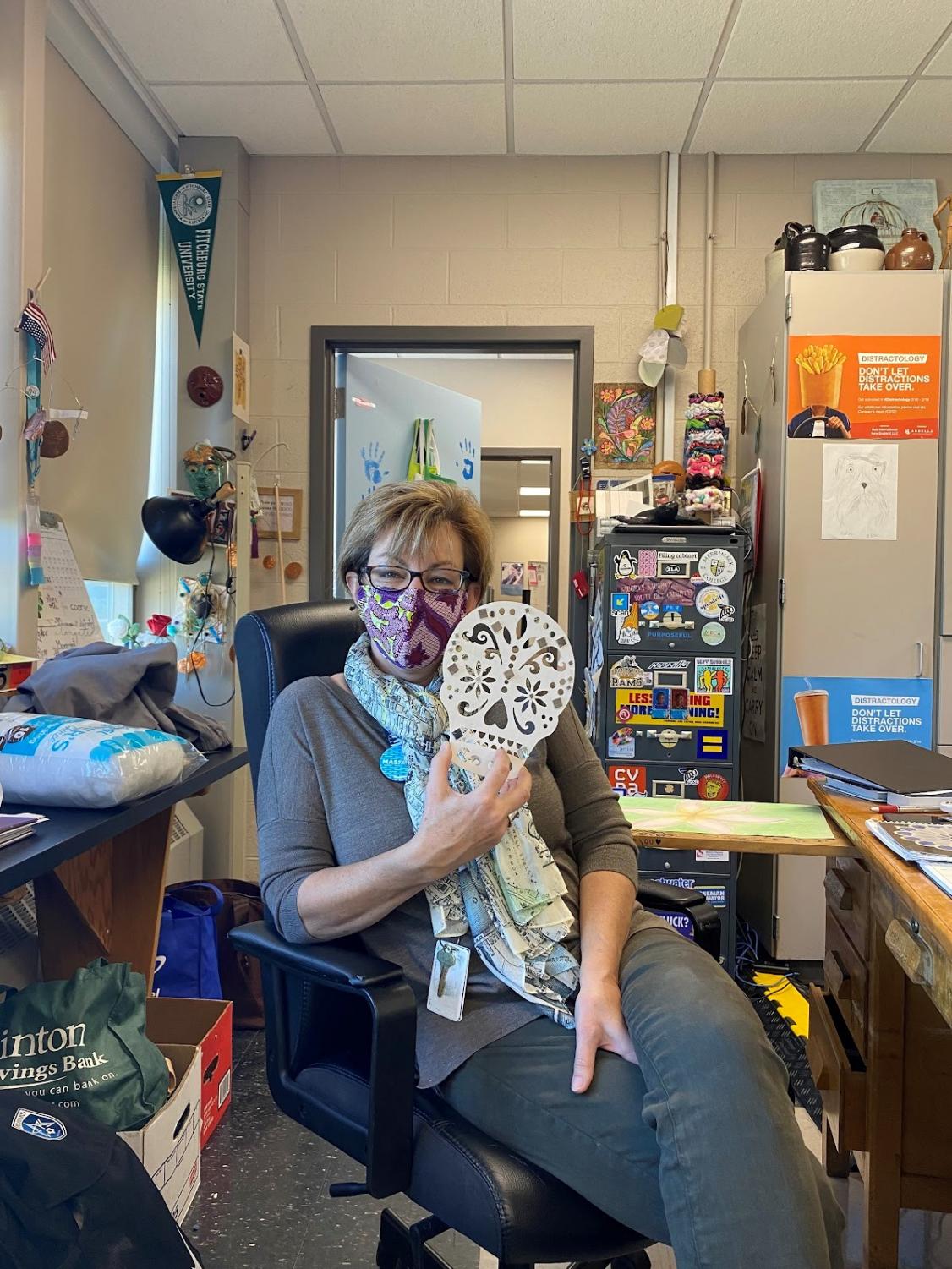 When you are as crafty and creative as Mrs. Romhanyi, Halloween is bound to be a blast! Mrs. Romhanyi has been working at Leominster High as an art teacher since 2017. Besides art, her hobbies include reading, hiking, and going on motorcycle rides. 
Mrs. Romhanyi's favorite Halloween tradition is making costumes. 
"I used to do it for my kids. I really love making costumes from scratch and helping other people." In fact, she is in the process of making a costume for the son of Mr. Sheehan, a physics teacher at LHS.
Twix seems to be a hit at LHS, as Mrs. Romhanyi also lists the candy as her favorite.
"I like the crunchy, the chocolatey, and caramel gooeyness. It's got it all."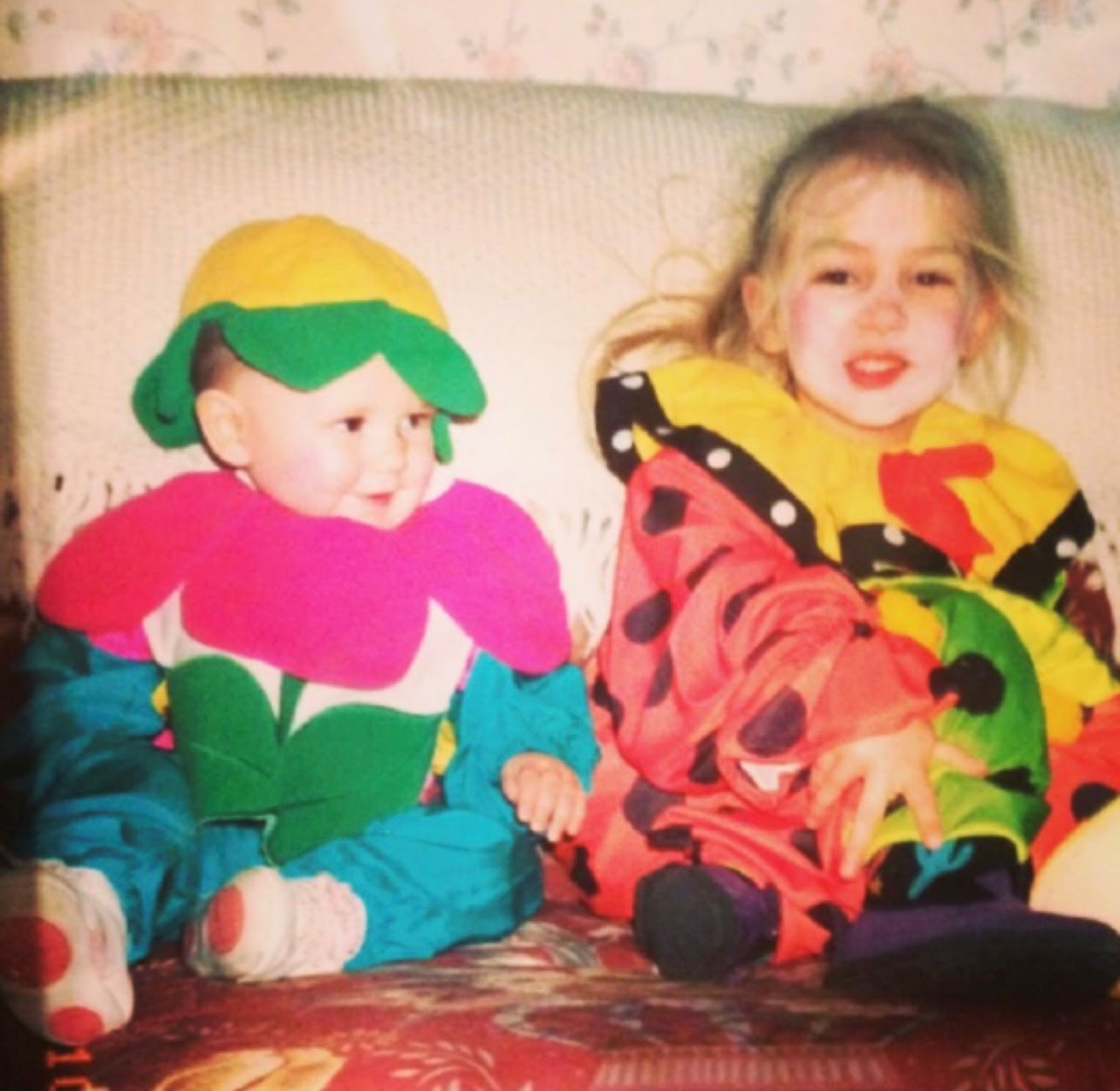 In just her fourth year working here at LHS, Ms. Comeau takes on the role of being a health teacher, volleyball coach, basketball coach, and lacrosse coach for Leominster High. In her free time, she says she enjoys bringing her two dogs, Rosy and Nala on trips in her van.
Despite taking on such a busy schedule, Ms. Comeau never forgets to get in the Halloween spirit, as she even has a countdown on her classroom whiteboard.
"Every Halloween we set up the projector and fog machine outside. We get king sized candy bars and have a buffet outside and watch Halloween movies in front of my house. Now that I'm saying it, it doesn't sound cool, but it's so much fun," she said.
Though health teachers typically encourage healthy eating habits, it is also okay to indulge in your favorite sweets. When asked about her favorite candy, Ms. Comeau was straight to the point.
"Sour patch kids. I hate chocolate."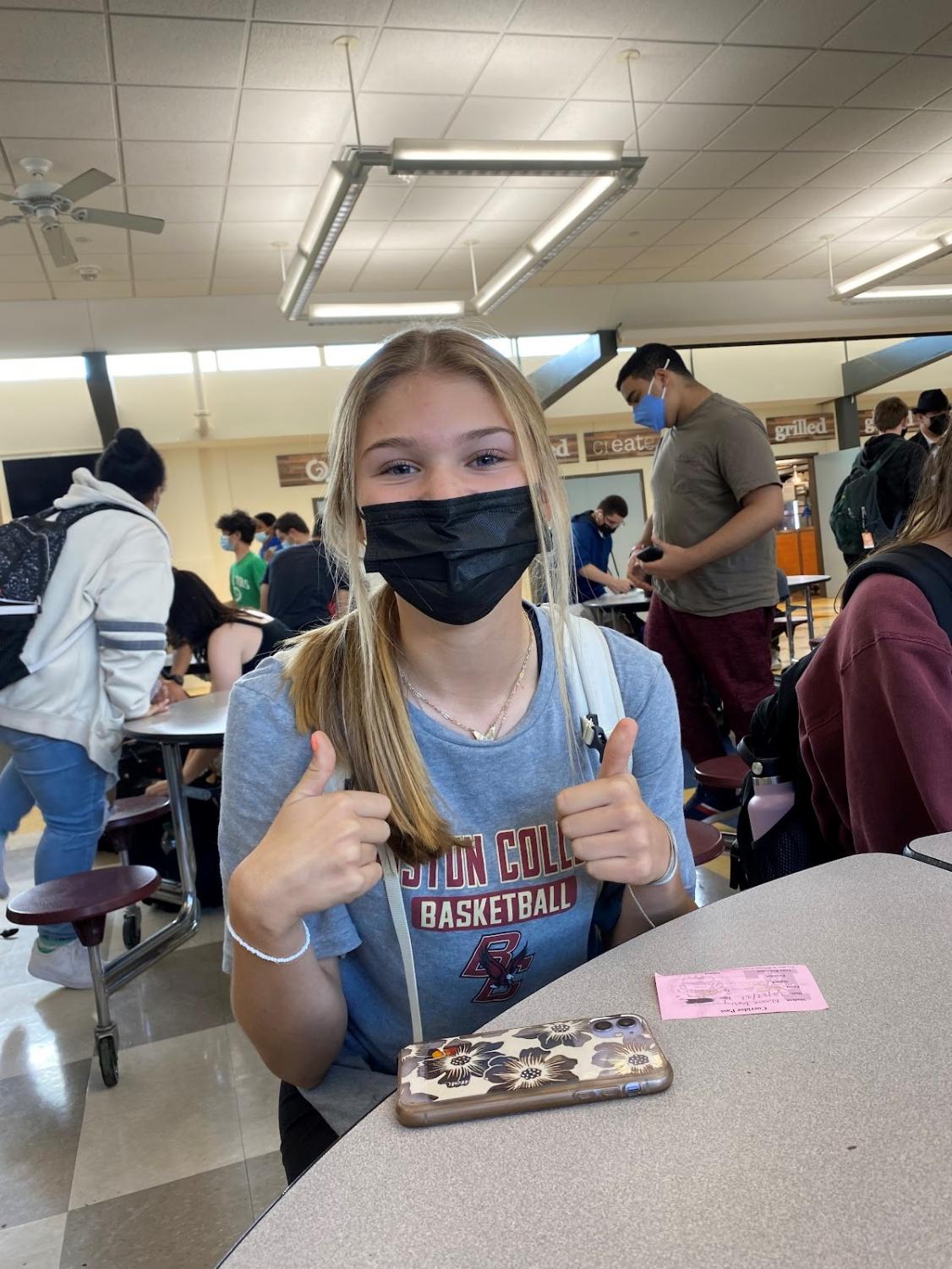 Nicole is a sophomore and plays basketball for the school and the New England Crusaders. She also has a dog named Snoopy and a cat named Mochi. When Nicole isn't playing basketball or with her pets, she enjoys golfing on the side.
Some might say that Nicole's favorite Halloween tradition is harsh, but others see it as harmless fun.
"Honestly, jumping out of my bushes when trick or treaters come to get candy off my front porch to scare them," was her immediate response.
It wouldn't be Halloween if being scared wasn't involved. Nicole also enjoys going to Spooky World with her friends every year.
Due to how chewy and gummy they are, Nicole named DOTS as one of her favorite Halloween candies.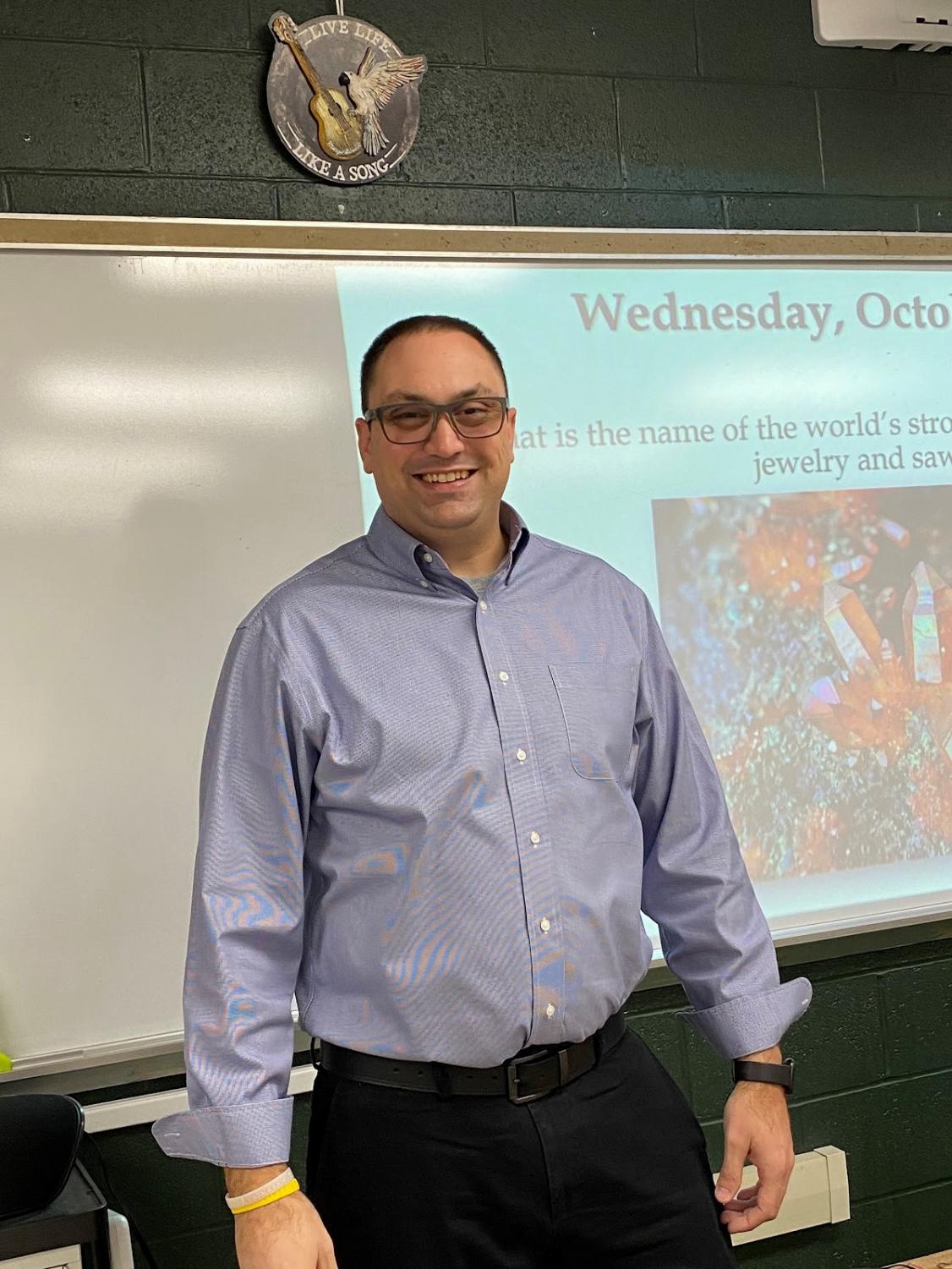 As this is his 11th year teaching at Leominster, Mr. Mills is practically an Earth Science pro. Outside of teaching, he says that fishing, boating, and camping are big hobbies of his. 
Mr. Mills did not hold back his feelings on the holiday when asked about his favorite tradition.
"Oh I hate Halloween…but I am looking forward to taking my daughter out trick or treating," 
His daughter's name is Morgan, and she will be two in December. If anything, Mr. Mills has shown us that it is never too late to start new family traditions.
Though he claims to hate Halloween, Mr. Mills still has a favorite candy.
"It's gotta be Reese's Peanut Butter Cups. Who can't deny the fact that chocolate and peanut butter go together perfectly?" he said.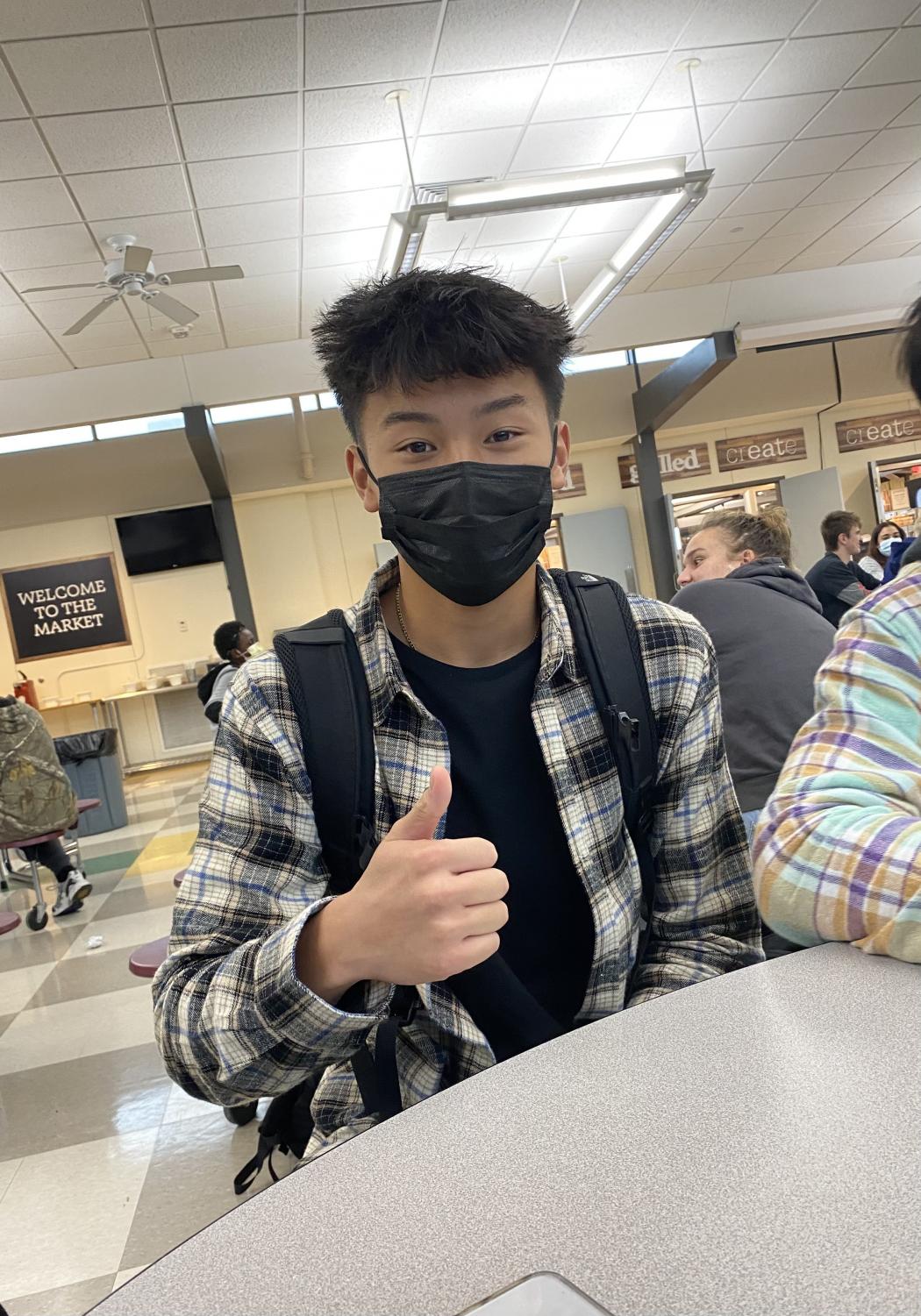 Anthony Truong is a junior at Leominster High. He is the goalie for the boys soccer team and also enjoys selling shoes.
Anthony's favorite Halloween tradition is something that most kids could relate to. He said "I honestly always look forward to the day after Halloween, so we can all trade candies at school." 
Hershey Bars are Anthony's go-to Halloween favorite. Though simple, they are definitely reliable to curb your chocolate cravings.
"I just love chocolate. Chocolate is addictive," he said.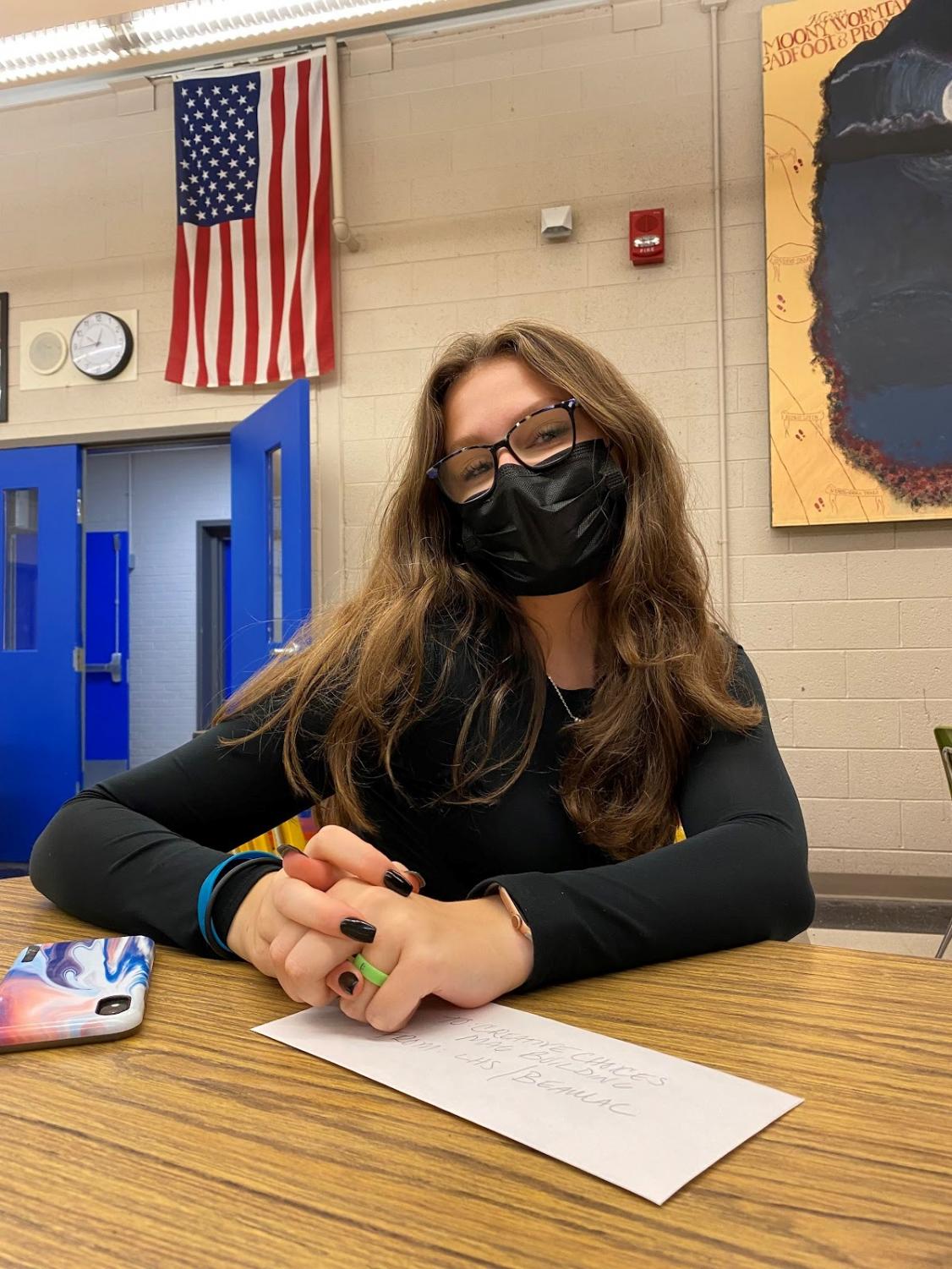 Reagan Boulay is a senior at Leominster High. Aside from doing theater, Reagan also loves to dance, spend time with her friends and family, and is currently working at Gove's Farm. 
Not surprisingly, Reagan's favorite Halloween traditions are very family oriented.
"Every Halloween Eve, me, my mom, and my sister Taylor carve pumpkins together. When I was little we used to have spaghetti dinner on Halloween too!" 
When asked about her favorite candy, she had a hard time choosing between Heath Bar, and Reese's Peanut Butter Cups. 
"I love a good Heath Bar, but I think Reese's is my favorite. It's just the right ratio between chocolate and peanut butter."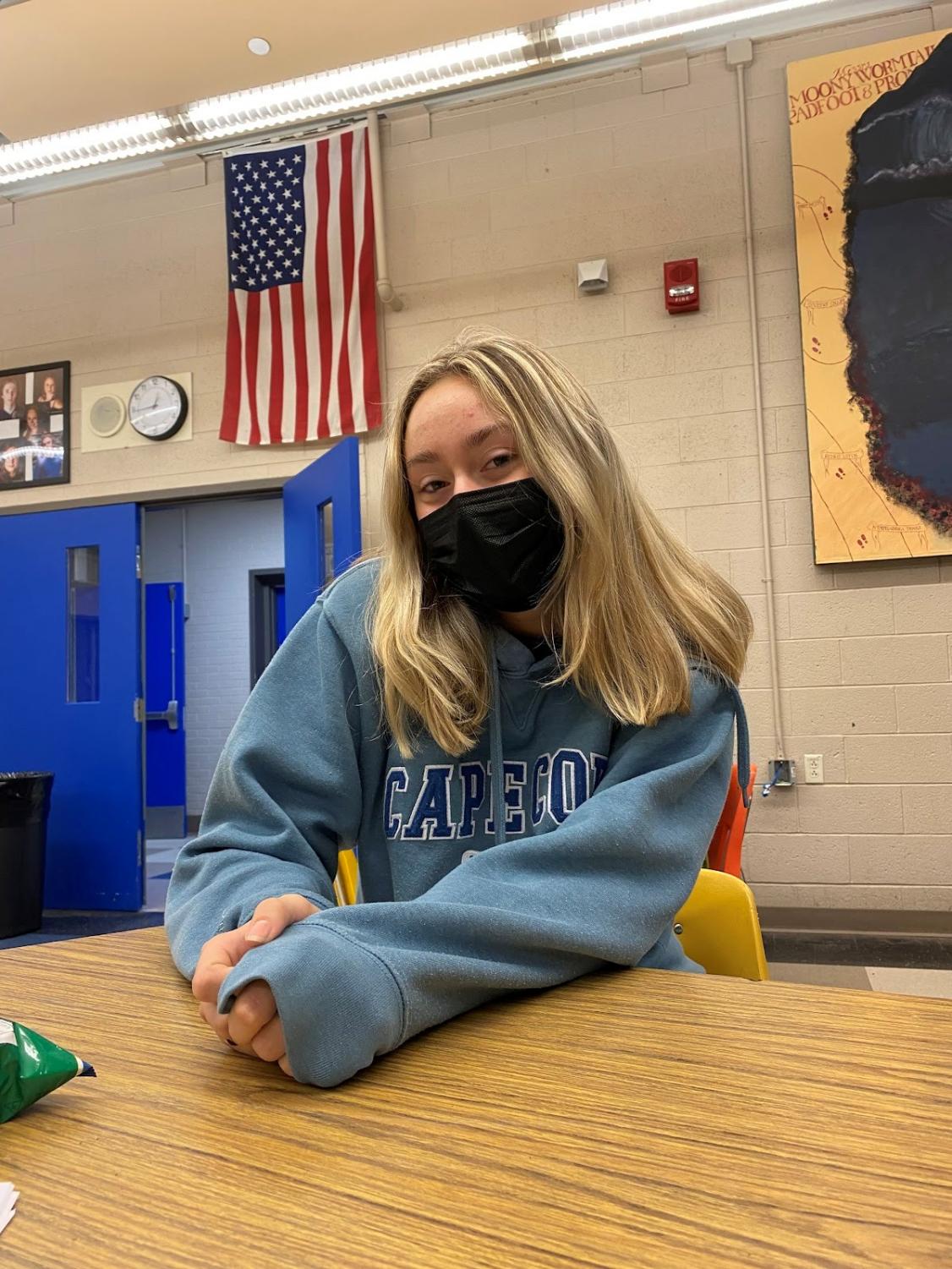 Celia Lohmann is a senior at Leominster Highschool, as well as Vice President of the Theater Company.  You may have also seen her at Aroma Joe's, where she works as a barista. Aside from theater, Celia enjoys music and can play guitar, ukulele, and piano.
When asked about her favorite Halloween tradition she said "I take my little siblings costume shopping every year on Halloween. Their names are Conrad and Lizzy, and they are twins!" 
Celia was the first person who was unable to decide on her favorite Halloween candy. As a chocolate lover, she said "Peanut butter cups and KitKats are tied. I literally cannot choose."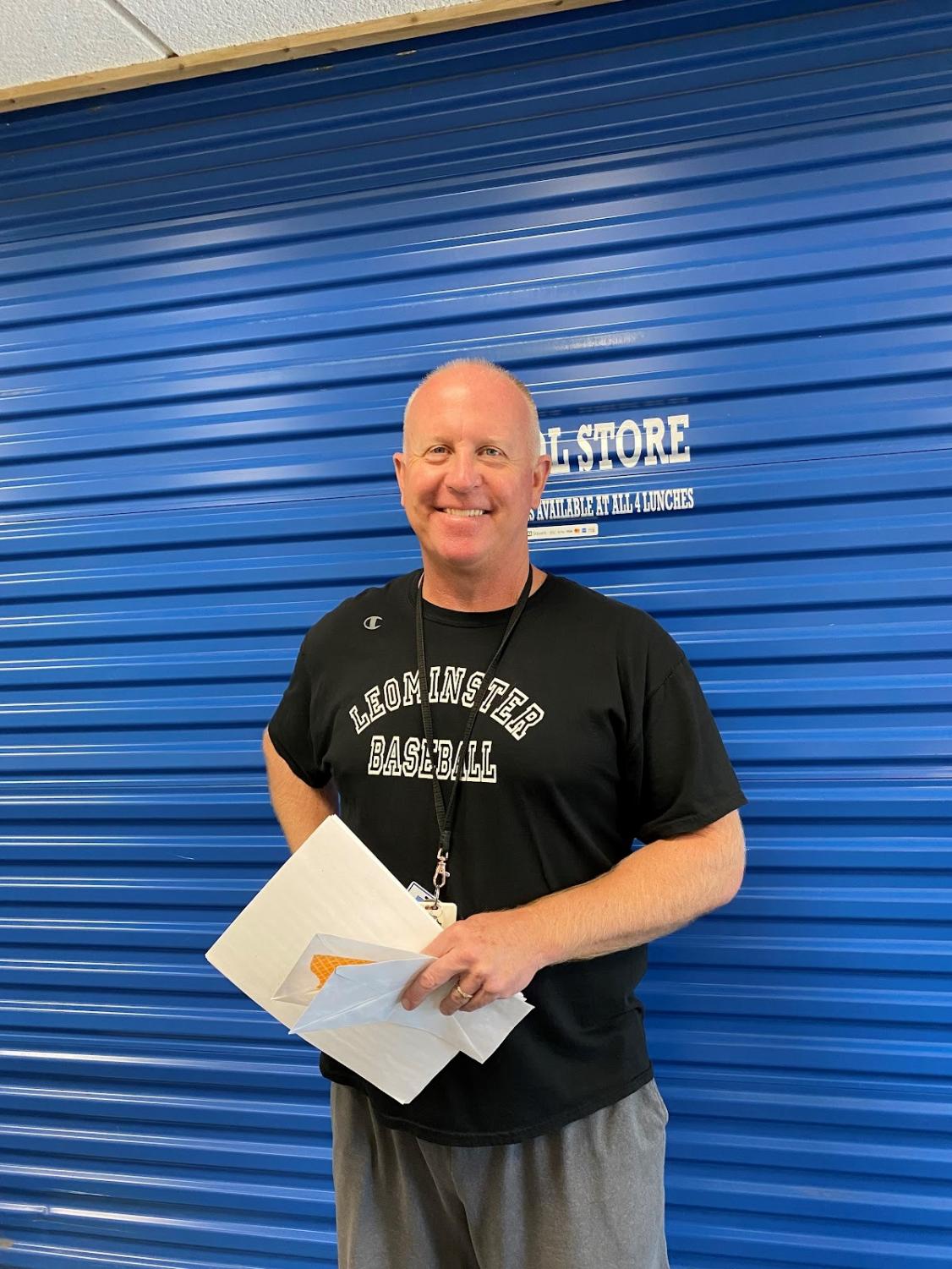 Last, but certainly not least, is Mr. Soulliere. He has been working in Leominster since 1996, and started at Skyview, Fallbrook, and Johnny Appleseed before coming to Leominster High in 2010. 
Mr. Soulliere's answer for his favorite Halloween tradition was by far the shortest one received. He simply said "I love baking pumpkin seeds." 
You could say he is not himself when he's hungry, because Mr. Soulliere's favorite Halloween candy is Snickers. 
"I just really like chocolate, caramel, and the peanuts."